[Webinar] Weather data: a key element in assessing the actual performance of your solar farms
Meteorological data, particularly solar irradiance, is a key element in ensuring the profitability of a solar power farm, from the development phase through to the operational phase. These data are derived both from ground measurements, collected using in-situ equipment, and from assessments based on satellite images. In both cases, biased data can lead to over- or underestimation of a plant's performance in the operational phase, and can even lead to disputes between plant owners and operators.
Access to high-quality data is essential if higher value-added functions are to be carried out. In this webinar, we will look at software methods for improving data quality and see how they can be used to identify energy losses and detect problems in a power plant.
Etienne Buessler, Customer Success Manager at Power Factors, will explain how power plant operators can achieve their financial and operational goals by leveraging quality data within analysis and reporting tools. Power Factors' software platform is one of the most comprehensive and widely used solutions on the market, with nearly 200 GW of wind, solar, hydro and energy storage assets managed worldwide.

Tifenn Le Cocq, Instrumentation Engineer at Reuniwatt, will provide her expertise on the existing hardware solutions and the points to watch out for when maintaining them in optimal conditions. Marion Lafuma, Business Development Manager at Reuniwatt, will discuss Reuniwatt's satellite-to-irradiance services, which offer both an alternative and a complementary solution to pyranometers. Both will outline the benefits of using reliable weather data on a daily basis.
The webinar will be chaired by Nicolas Chouleur, Partner at Everoze. As an independent consultant, his role is to ensure the long-term viability of a project, and he has a thorough understanding of the elements needed to guarantee the profitability of a solar power plant. Weather data is one of the most crucial.
After this webinar, you will have a better understanding of:
Why the quality of meteorological data is essential for optimising power plant performance

Methods for improving data quality for better event detection

Instrumentation for monitoring the performance of photovoltaic installations

Solar irradiance assessment based on satellite imagery

How reliable weather data can be used to improve plant performance
About the speakers:
Nicolas Chouleur is a mechanical engineer and has been working in the solar photovoltaic sector since 2006. Nicolas expertise encompasses product development and certification, project design and performance assessment, technical and commercial due diligence. In 2018, Nicolas led the development of Everoze activity in bifacial and floating PV. His experience includes a great variety of projects and technologies from roof-top system to large floating PV systems or hybrid PV + BESS installations. Prior to joining Everoze, Nicolas was a senior performance engineer at Sunpower.
Étienne Buessler, an energy and environment engineer, has 10 years of experience in the renewable energy sector. Working for Software-as-a-service providers, he has been helping multiple energy professionals to better manage their assets, by using quality data and software and embedding them in their workflows to drive performance improvements and cost savings. Etienne is currently a Manager of Customer Success at Power Factors and lives in Sweden.
Tifenn Le Cocq has been Instrumentation Engineer at Reuniwatt since 2021 and works in the Toulouse office. The importance of the quality of the data measured is one of her priorities at Reuniwatt, where she ensures that the sky imagers and their metrics work properly, thanks to the setting up of a sky test bench in early 2022. Before joining the Reuniwatt team, Tifenn spent three years as an apprentice developing test benches for the electrical characterisation of solar cells at ONERA.
Marion Lafuma holds a BBA obtained at ESSEC Business School, followed by an MBA in Operational Management and Sustainable Performance. She joined Reuniwatt in 2011 when she launched the company's Mauritian subsidiary. She then joined the Parisian office in 2013 where she is in now in charge of the firm's business development. With a passion of sustainable and responsible energy, Marion has been responsible for expanding Reuniwatt's sales in renewable energy, defence & space and atmospheric sciences. Having an analytical approach and troubleshooting with integrity, she has been at the core of the company, accompanying it from a regional startup to international market leader.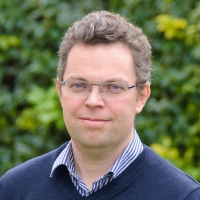 Nicolas Chouleur

Moderator
Partner @Everoze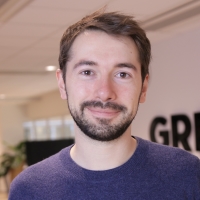 Étienne Buessler

Speaker
Customer Success Manager @Power Factors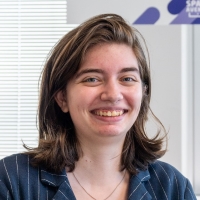 Tifenn Le Cocq

Speaker
Instrumentation Engineer @Reuniwatt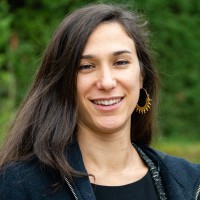 Marion Lafuma

Speaker
Business Development Manager @Reuniwatt

About Power Factors (powerfactors.com)

Power Factors develops software to accelerate energy transition by enabling all renewable energy stakeholders to collaborate, automate critical workflows and make the best decisions. Power Factors' platform is one of the most comprehensive and widely used solutions on the market, with nearly 200 GW of wind, solar, hydro and storage assets managed worldwide. With a wide range of features based on industry best practice, Greenbyte's Asset Performance Management (APM) platform helps asset owners, operators and managers get up and running with intuitive dashboards, flexible reporting and a powerful API.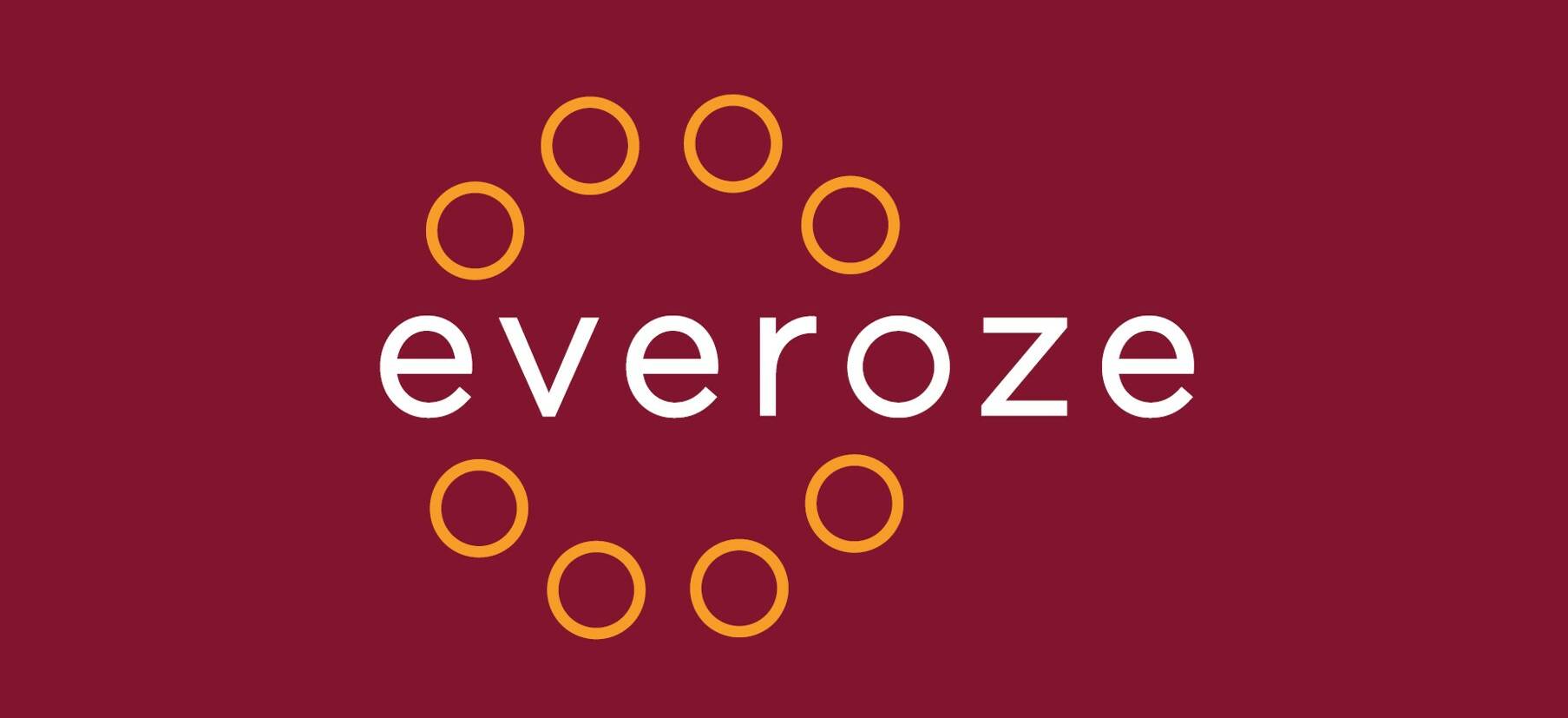 About Everoze (everoze.com)

Everoze is an employee-owned technical and commercial consultancy specialising in renewable energy, storage and energy flexibility. Our experienced, responsive team is able to work across a range of sectors, making Everoze the ideal partner for bringing these technologies together. Solar, onshore wind and offshore wind lie at the heart of the energy transition and at the heart of our business. We have the trust of leading industry players and work hand-in-hand with our customers to help them secure long-term projects, technologies and other key investments. In this way, we hope to help accelerate the transition to a decarbonised energy system.

About Reuniwatt (https://reuniwatt.com/)
Reuniwatt is a major player of the solar radiation and cloud cover assessment and solar and wind power forecasting. Based on solid Research and Development works, the company offers reliable products and services intended for professionals of various fields, making the best out of two key facets of the meteorology: atmospheric physics and data sciences. A particular focus has been placed on solar energy forecasting, while developing cutting edge solutions to improve the short-term prediction of the solar resource.
The company has won many grants, including H2020's SME Phase 1 programme, which makes Reuniwatt a European Champion with regard to innovation. Reuniwatt has also been selected among the national fast-growing companies to join the prestigious French Tech 120 programme in 2020 and 2021, and the French Space Tour 2021.