The DYVALOCCA project is a collaboration between French, German and Gabonese partners. Reuniwatt's Sky InSight™ (infrared all-sky imager) was used during a field campaign to monitor the evolution of clouds and evaluate their effects on water and light availability in a forest along the Atlantic coast of Central Africa.

Low clouds are key components of climate. However, they are rarely well represented in weather and climate models. Along the Atlantic coast of Central Africa, from the coastal plains of Gabon and Congo-Brazzaville to the interior plateaus, a unique cloudy dry season develops from May to September. The region's dense evergreen forests might be particularily vulnerable to climate change as any reduction of these low clouds may represent a major tipping-point for forest cover and functioning.
The DYVALOCCA project was funded by the French and German research agencies (ANR and DFG) to collect existing in-situ data and satellite estimates to establish diagnostic and modelling analyses of the dynamics and variability of these low clouds. With a range of measurement material (Ceilometer, Disdrometer, Sodar, Microwave sounder, Tethersondes and radiosondes, infrared sky imager), the research consortium, co-led by Dr. Nathalie Philippon (CNRS researcher at IGE), has been developing the first conceptual model for low-cloud formation and dissolution in western equatorial Africa, in order to provide a basis for development of intraseasonal to seasonal forecasts of low cloud variations, and quantify the water and light constraints underneath the low clouds. The project's results will also give directions for an evaluation of climate change simulations with a focus to inform the assessment of tipping-points for the evergreen forests in past and future climates.
Learn more about Reuniwatt's infrared sky camera Sky InSight™ and its application in this particular research project in the following webinar highlighting the topic of photonics for climate change monitoring.
Photonics for Climate Change webinar

When it comes to monitoring different parameters related to climate change, photonics hold an important role, with space-based applications and in-situ measurement devices. Learn more about how Reuniwatt's skycam Sky InSight™ helps monitor the low cloud cover in Gabon, and the broad range of applications of photonics for climate research during t
he full replay of the EPIC Online Technology Meeting on Photonics for Climate Change from April 24, 2023.
The video includes presentations by:
Opening by Jeremy Picot-Clemente, Photonics Technology Manager at EPIC
European Space Agency – ESA – Photonics Technologies for Climate Change Monitoring from Space – Arnaud Heliere, Head of Optical Instruments Section
Reuniwatt – Using all-sky Cameras to Observe Clouds and Their Evolution in the Context of Climate Change – Guillaume Roussel, Research Engineer
Satellogic – Spectroscopic Methane Detection from Space: A Novel Multispectral Approach –

Nicola Palombo, Research System Engineer, R&D Optical Engineer

ENEA – Lidar Application to Environmental Monitoring – Luca Fiorani, Research Scientist
Miro Analytical – Laser Spectroscopy for Greenhouse Gas Monitoring – Morten Hundt, CEO
VTT – Snapshot Hyperspectral Imaging for Atmospheric Measurements – Antti Näsilä, Research Team Leader
Spectrogon – Spectrogon – Supplier of Optical Interference Filters – Stefan Andersson, Sales & Business Development
Closing by Jeremy Picot-Clemente, Photonics Technology Manager at EPIC
Watch the full webinar on demand: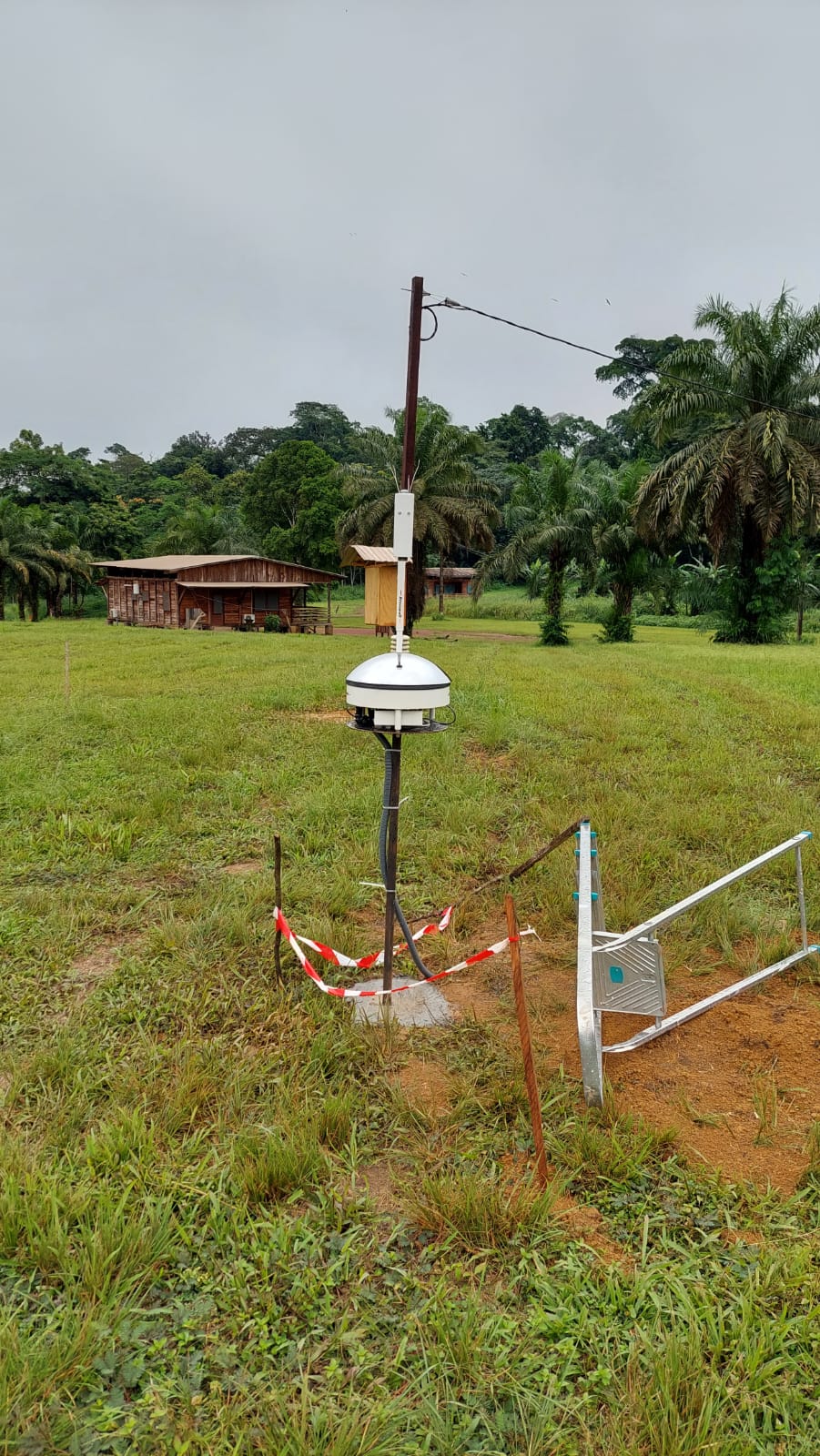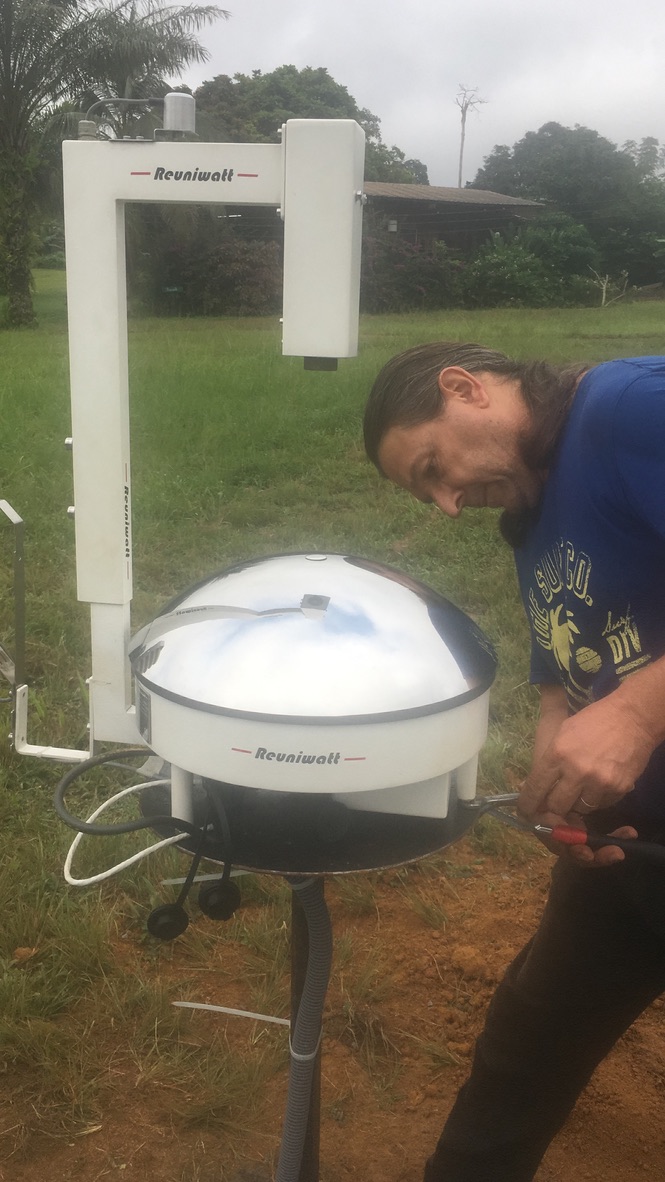 About Reuniwatt (www.reuniwatt.com)
Reuniwatt is a major player of the solar radiation and cloud cover assessment and solar and wind power forecasting. Based on solid Research and Development works, the company offers reliable products and services intended for professionals of various fields, making the best out of two key facets of the meteorology: atmospheric physics and data sciences. A particular focus has been placed on solar energy forecasting, while developing cutting edge solutions to improve the short-term prediction of the solar resource.
The company has won many grants, including H2020's SME Phase 1 programme, which makes Reuniwatt a European Champion with regard to innovation. Reuniwatt has also been selected among the national fast-growing companies to join the prestigious French Tech 120 programme in 2020 and 2021, and the French Space Tour 2021