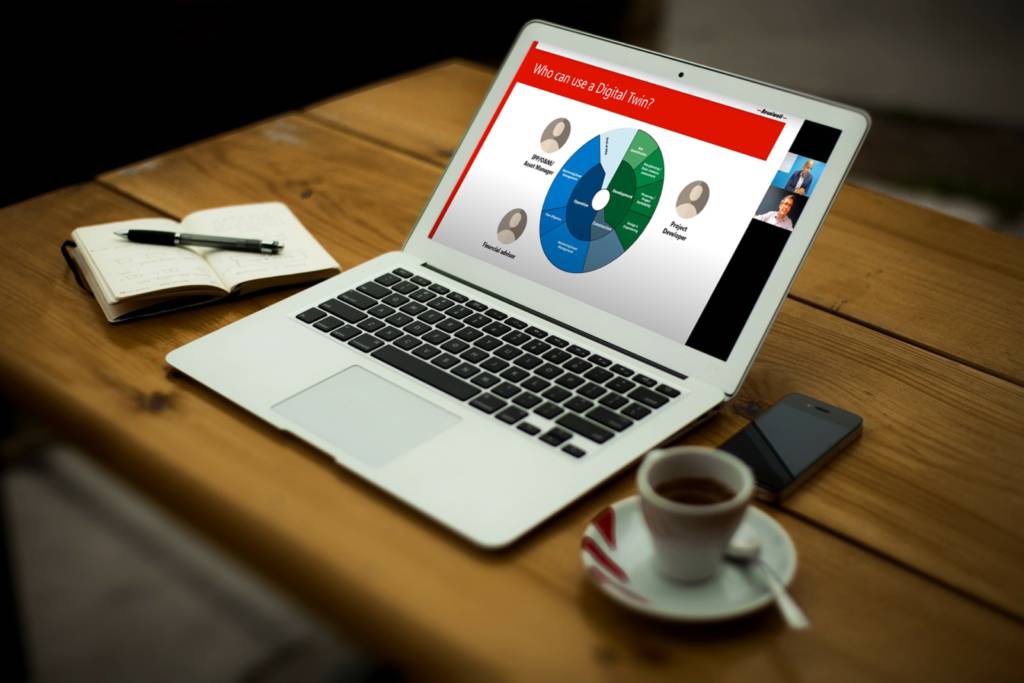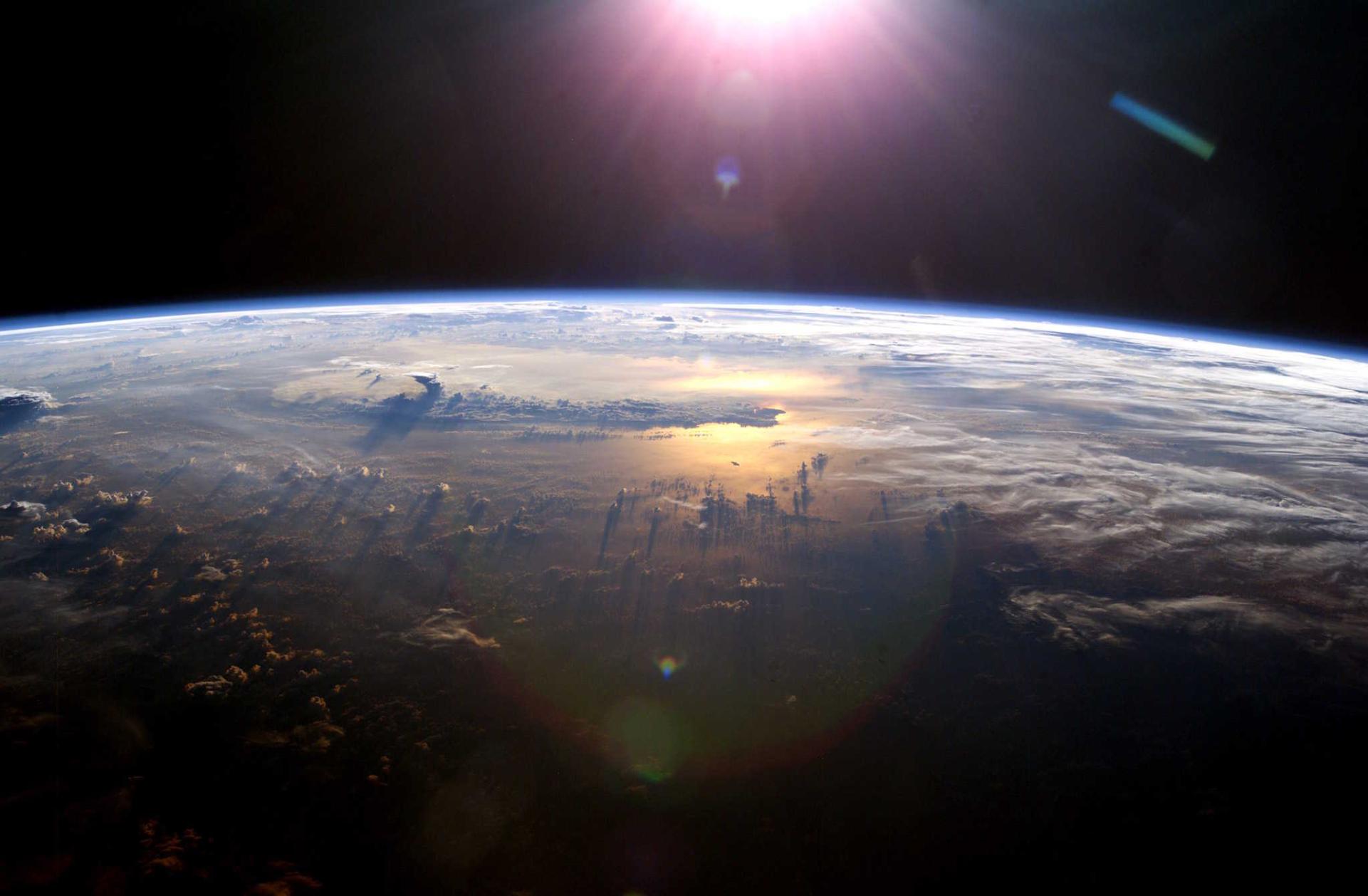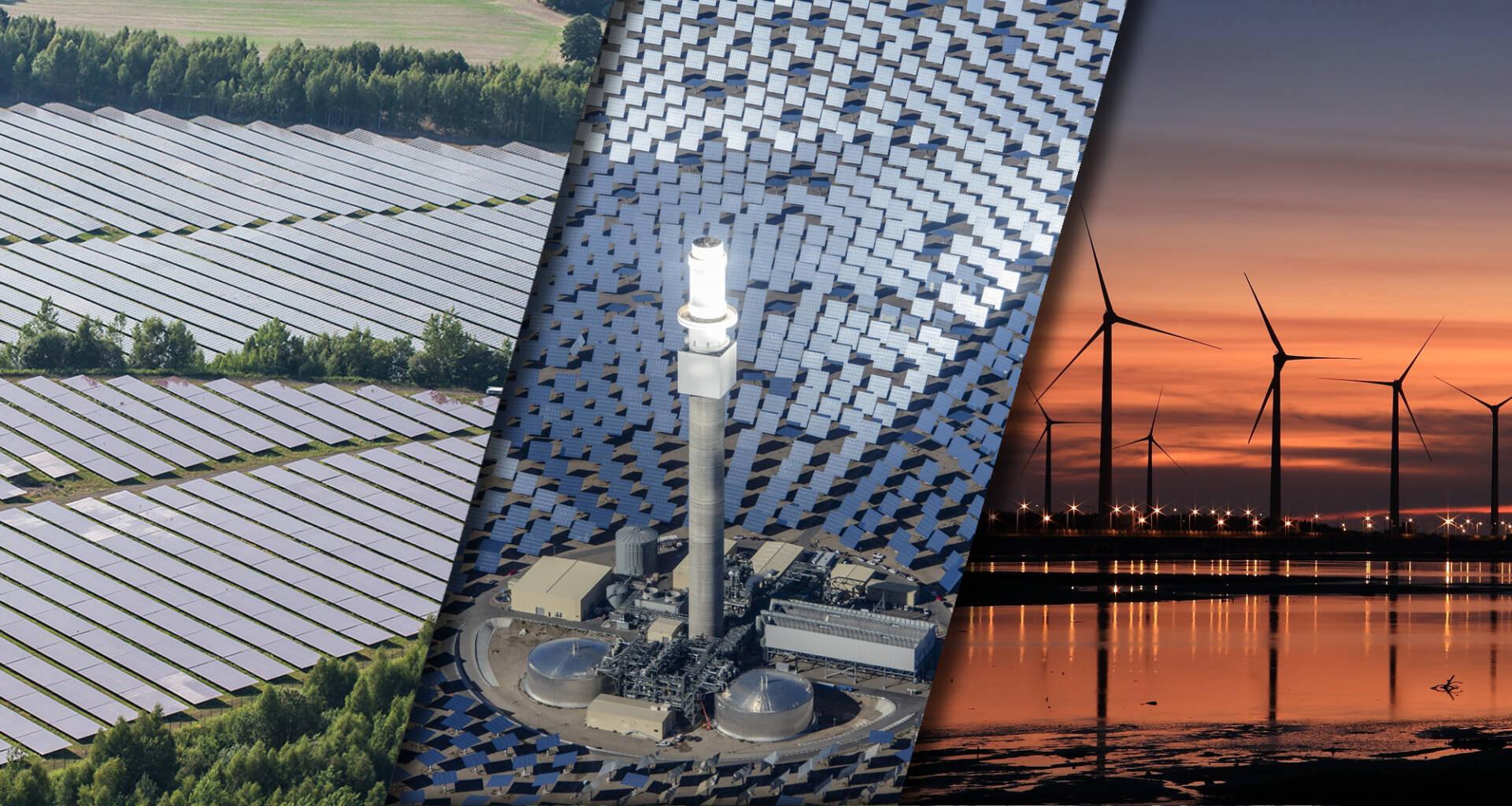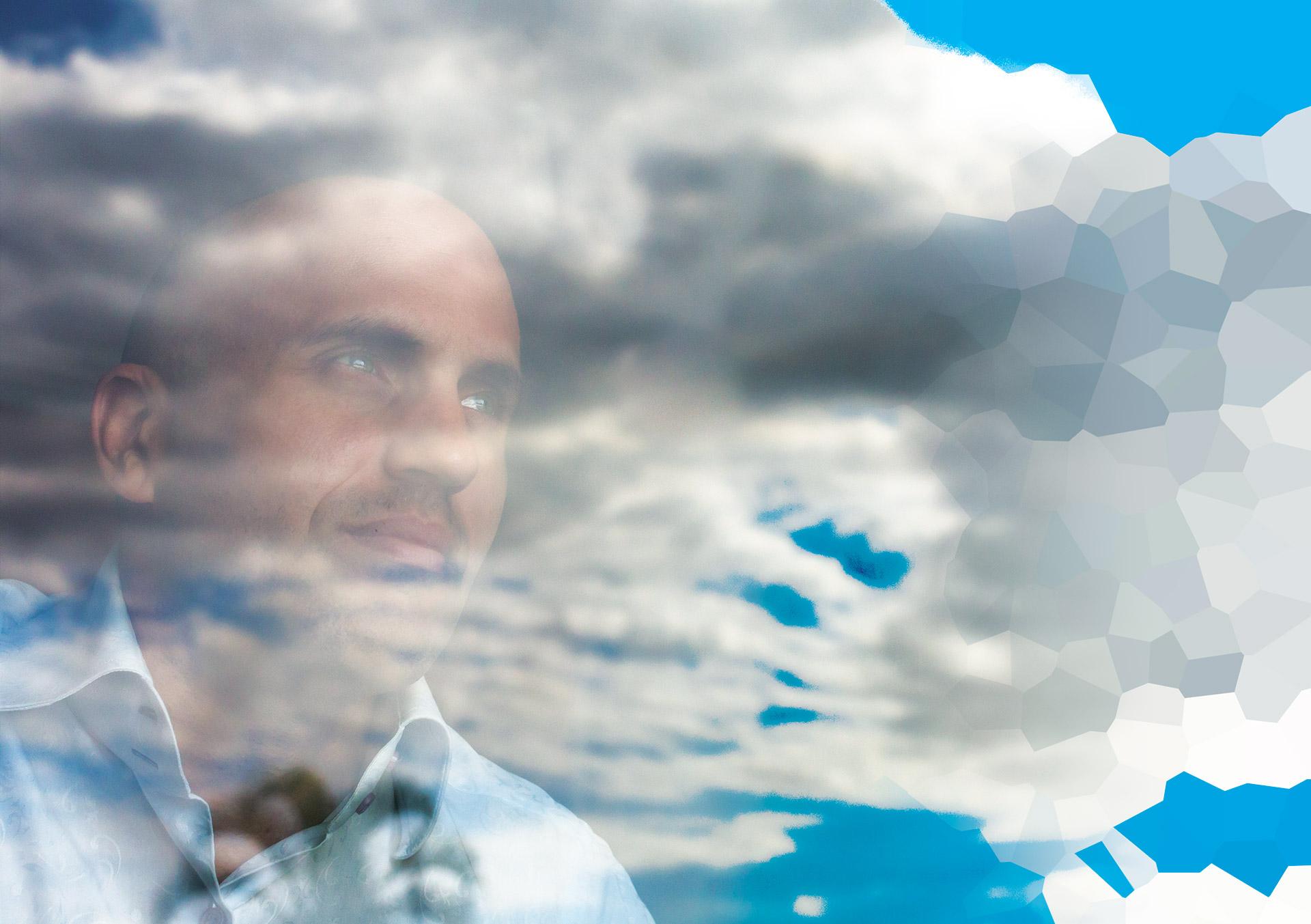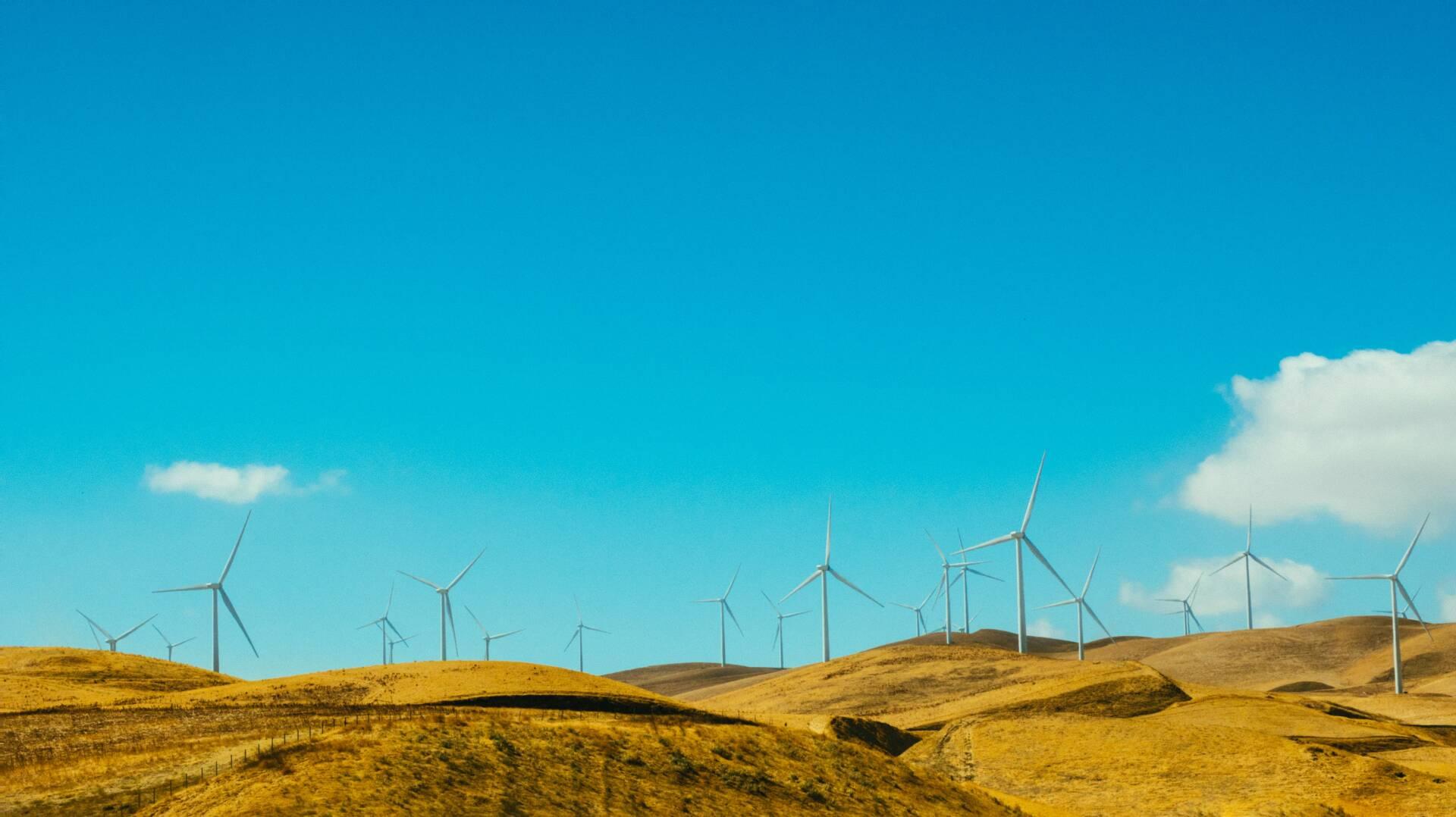 home-office
Let's stay connected (virtually)
Discover our webinar series
Expert Knowledge for Utility-Scale Solar Projects
sky from above
Discover the sky from above
with our satellite services
Sky Insight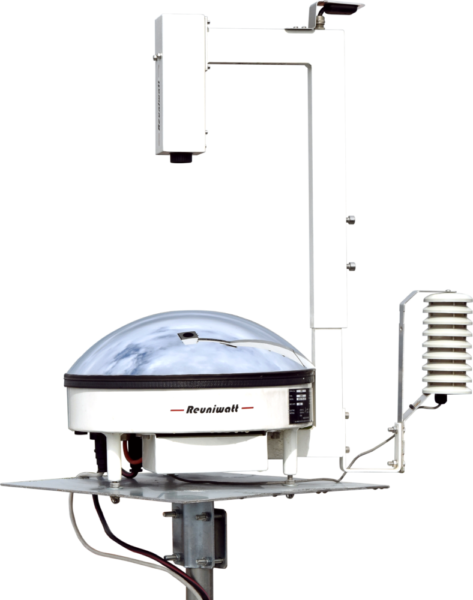 Discover the sky from below
with Sky InSight™
The thermal infrared imager for 24/7 all-sky observation
Applications ENR
Get the renewables forecasts you need
Learn more about our services for PV, CSP and wind plants
Cloud exploration and forecasting expertise
Cloud observation & forecasting expertise
Applications ENR - Wind
combining NWP model forecasts with machine learning
Solar radiation, wind & cloud cover forecasting
Reuniwatt offers cutting-edge solutions for high-resolution observation of the cloud cover and the solar irradiation, as well as wind and solar power forecasting services. Acknowledged by industrials and researchers, they have been successfully deployed across all continents.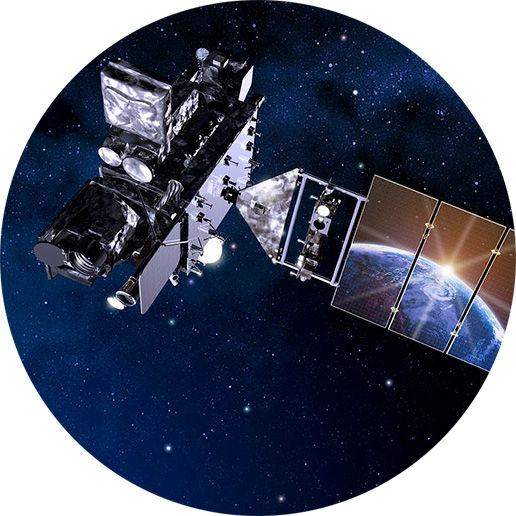 Satellite services
Geostationary satellite images are processed using our proprietary method SunSat™ to retrieve cloud cover and solar irradiance at the ground level at a kilometric resolution. Very handy for site monitoring, the data is available worldwide over the past, the present, and even the future!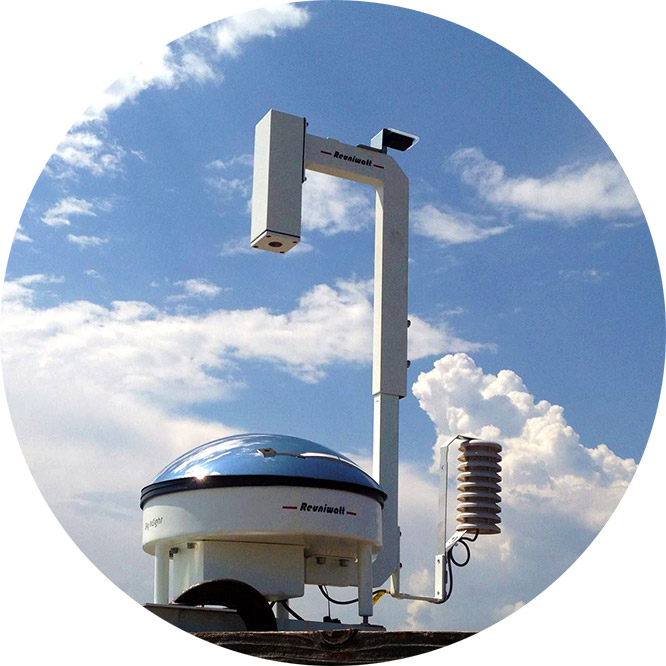 All-sky imagers services
Our specifically developed sky imagers, including Sky InSight™ for 24/7 all-sky observation, enable to monitor the cloud cover with an unprecedented accuracy, and can be used to precisely forecast the solar plants' production within the next few minutes with InstaCast™ method.
Reuniwatt is a leading company in the field of atmospheric sciences and solar irradiance estimation
Agenda
[Expo] Forum Energaïa

December 13-14, 2023 – Montpellier, France – Hall B2 Booth F58
more info