About us

Reuniwatt is a leading company in the field of atmospheric sciences and solar irradiance estimation, providing their customers with applied energy meteorology worldwide. Our wish is to achieve shared success, while supporting local industries, developing and calling upon local competencies. We offer efficient and tailored solutions relying on our cutting-edge technologies to fulfill each project's specific aim. Customer satisfaction is at the core of our company's values, as is the development of a sustainable and renewable energy supply for the next generations.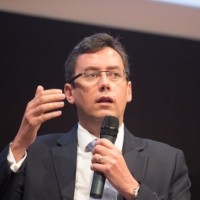 Nicolas Schmutz, Founder and CEO of Reuniwatt
In 2010, solar energy was developing very fast in Reunion Island. The grid operator was worried about the potential impact on the grid stability, and stopped connecting new solar plants to the grid. Something had to be done to offer a safe and massive penetration of solar on the grid. That's when Reuniwatt was founded.
As a pioneer in solar forecasting, it was Nicolas' goal to develop the best skills in earth observation in order to deliver the best in class irradiance reconstruction. He strives to implement original thinking in the technical field: Innovation is the cornerstone of Reuniwatt's strategy, which is why we're always engaged on R&D partnerships and perform hands-on research at Reuniwatt.
To learn more about Nicolas, go to this blog and watch him being interviewed by CNBC:

Photos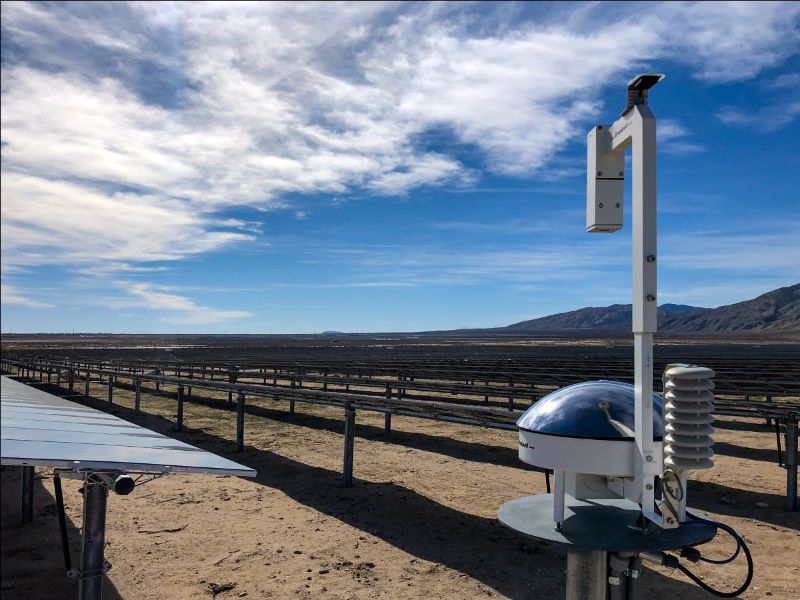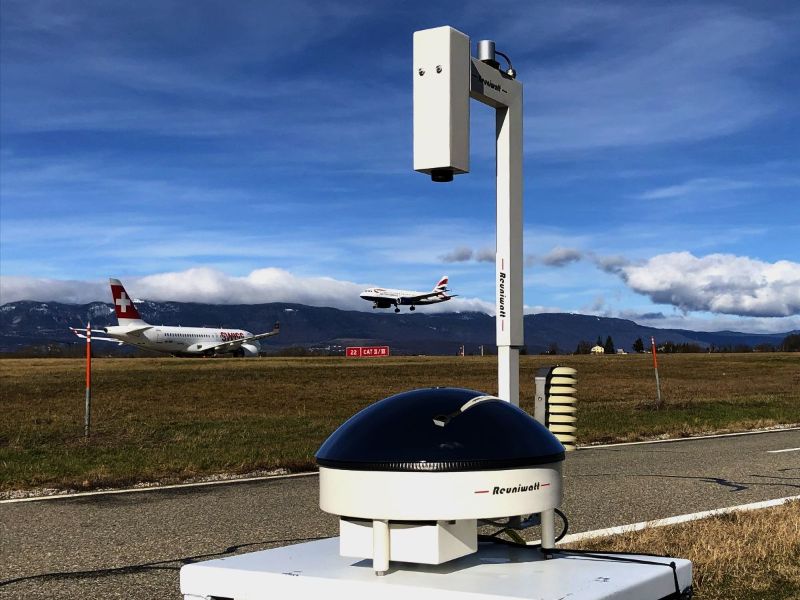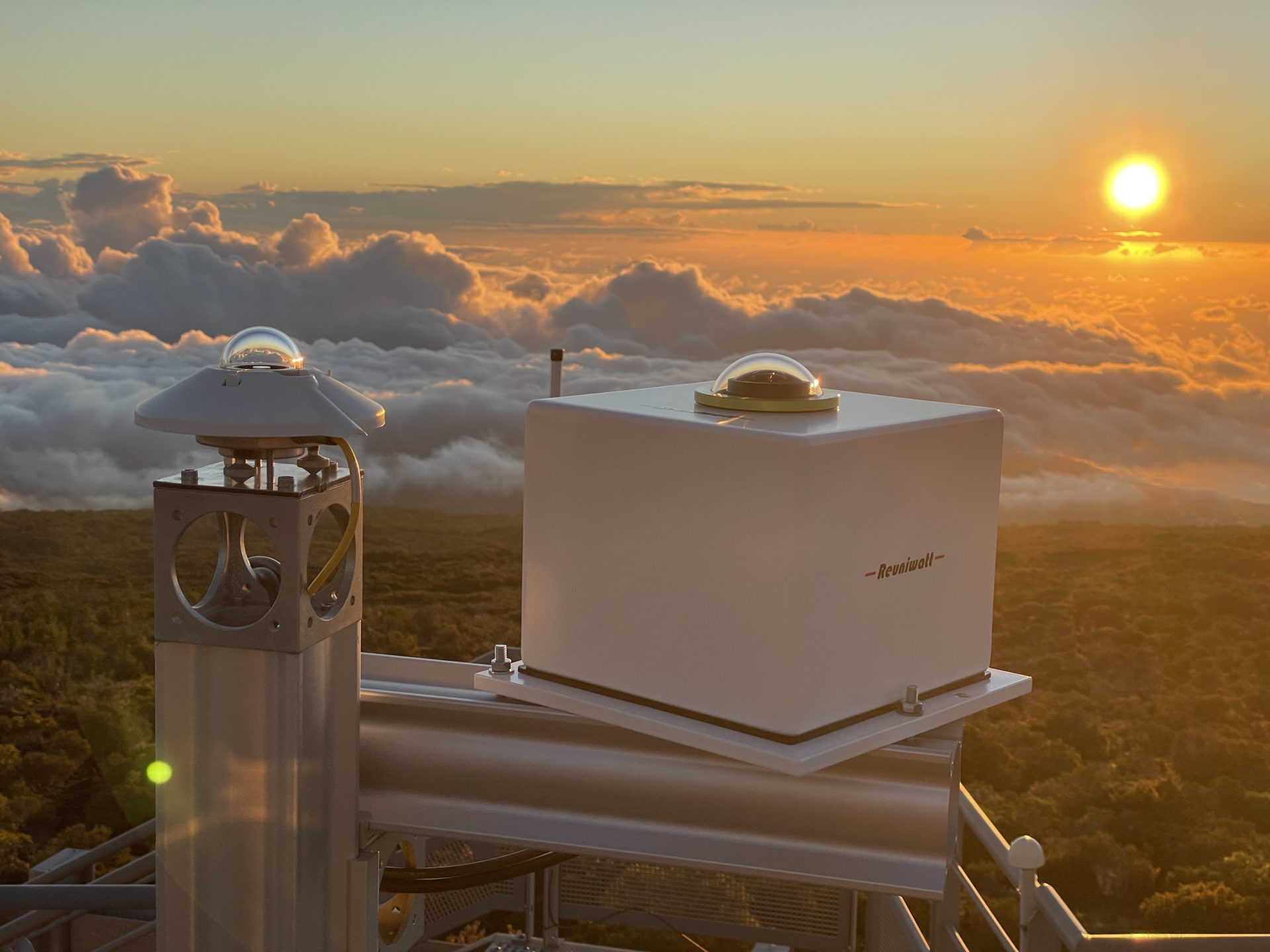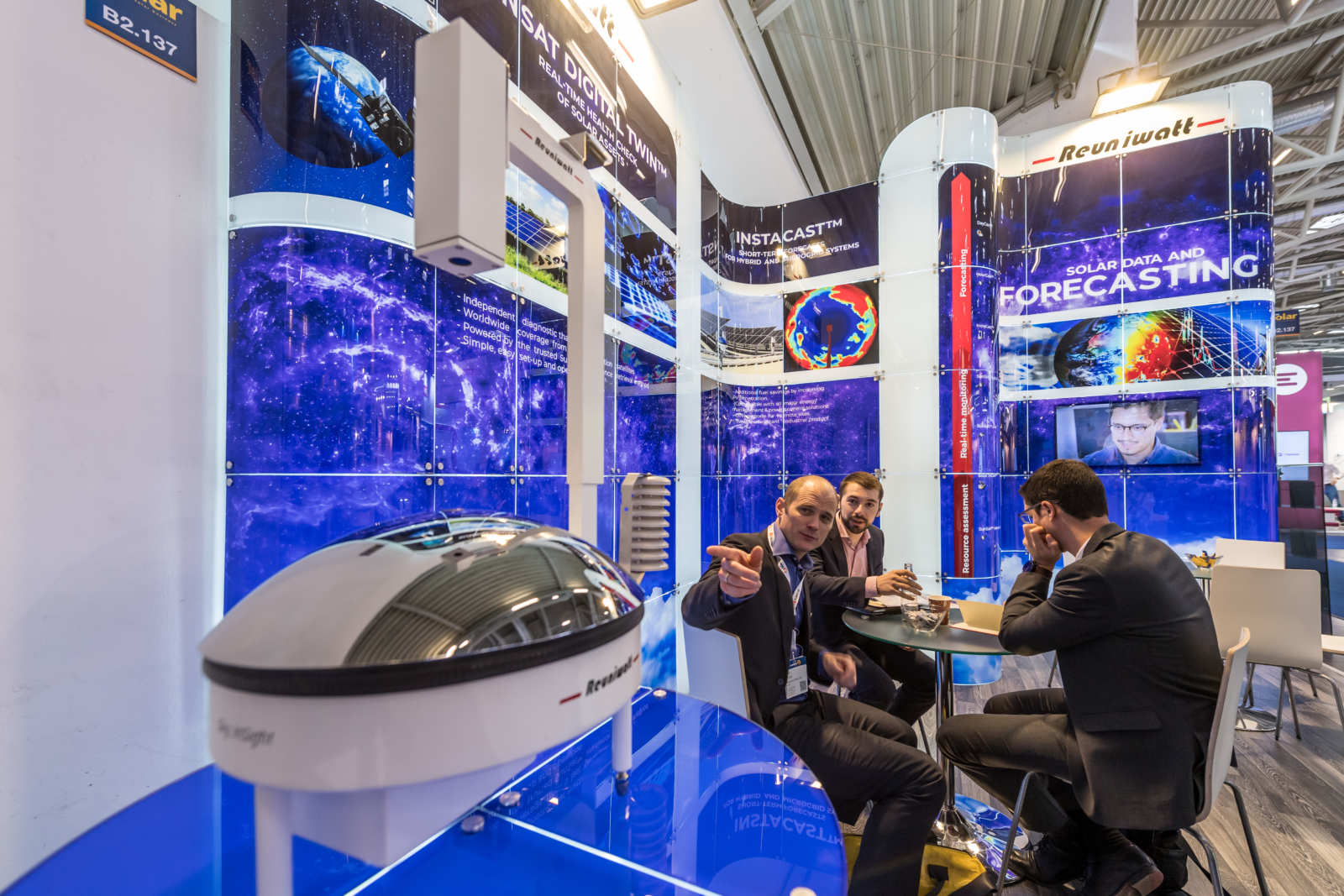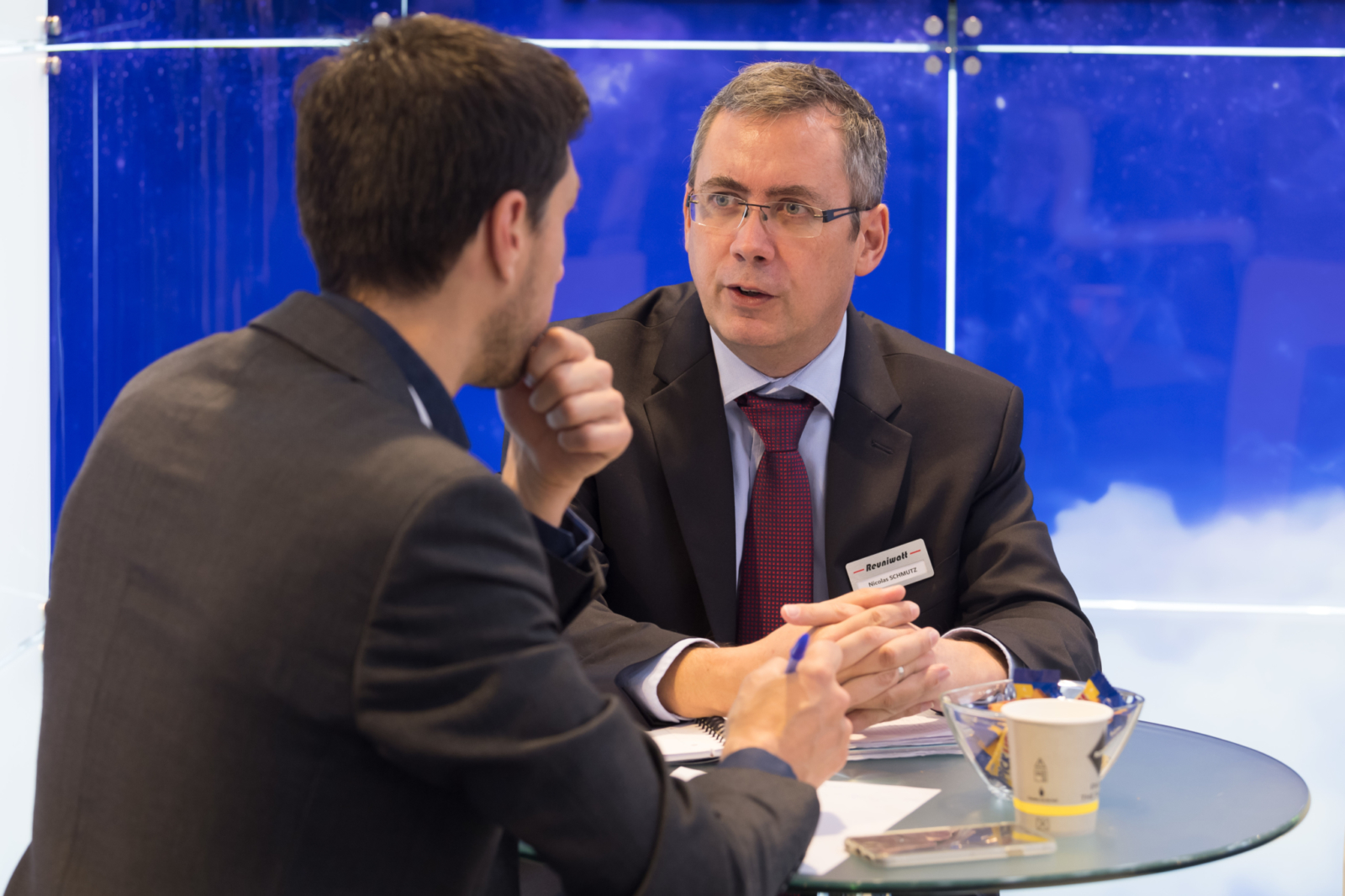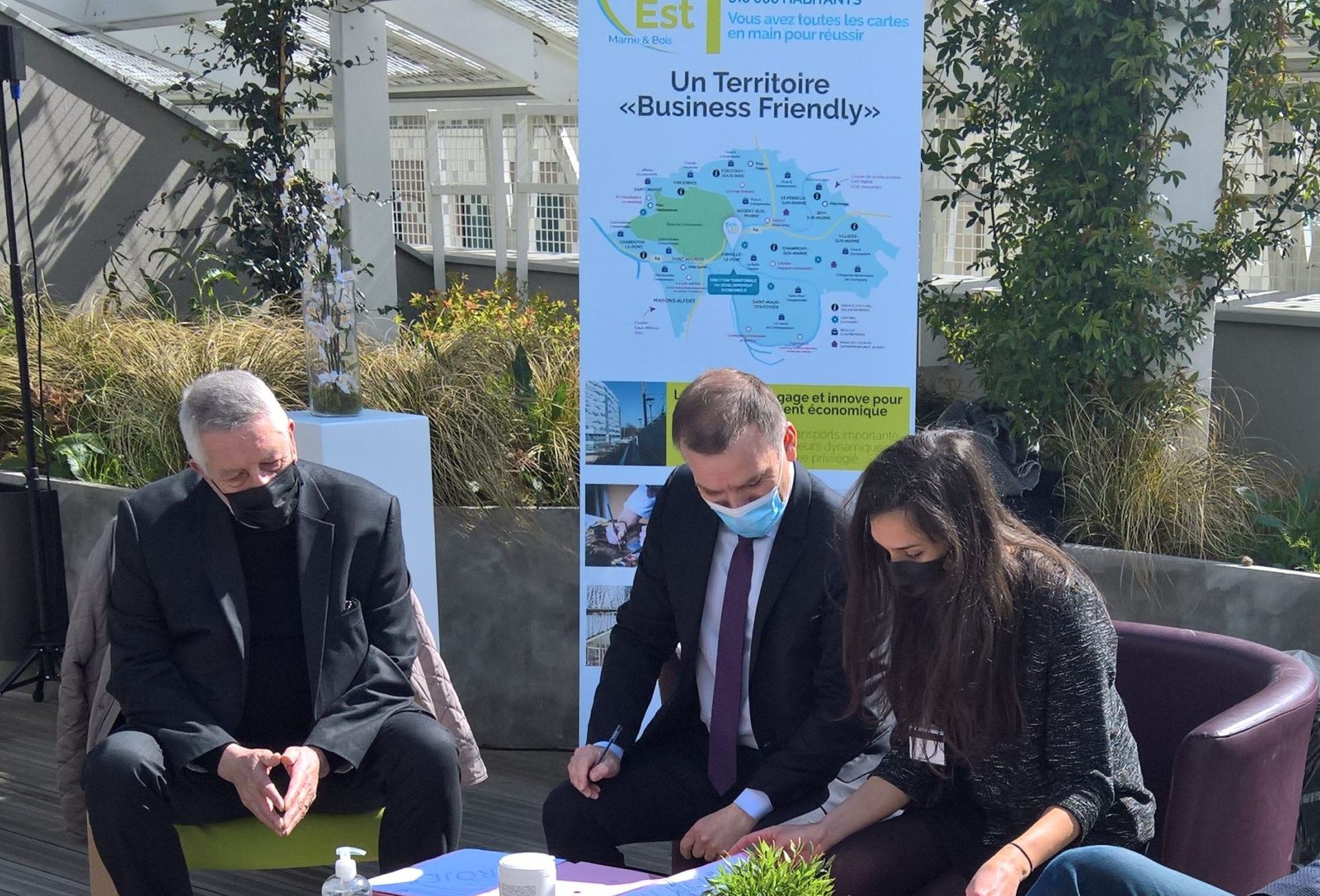 Logo