Reuniwatt is a leading company in the field of atmospheric sciences and solar irradiance estimation, and providing you with applied energy meteorology worldwide. Based on scientific research, we offer reliable and professional services for a wide range of applications.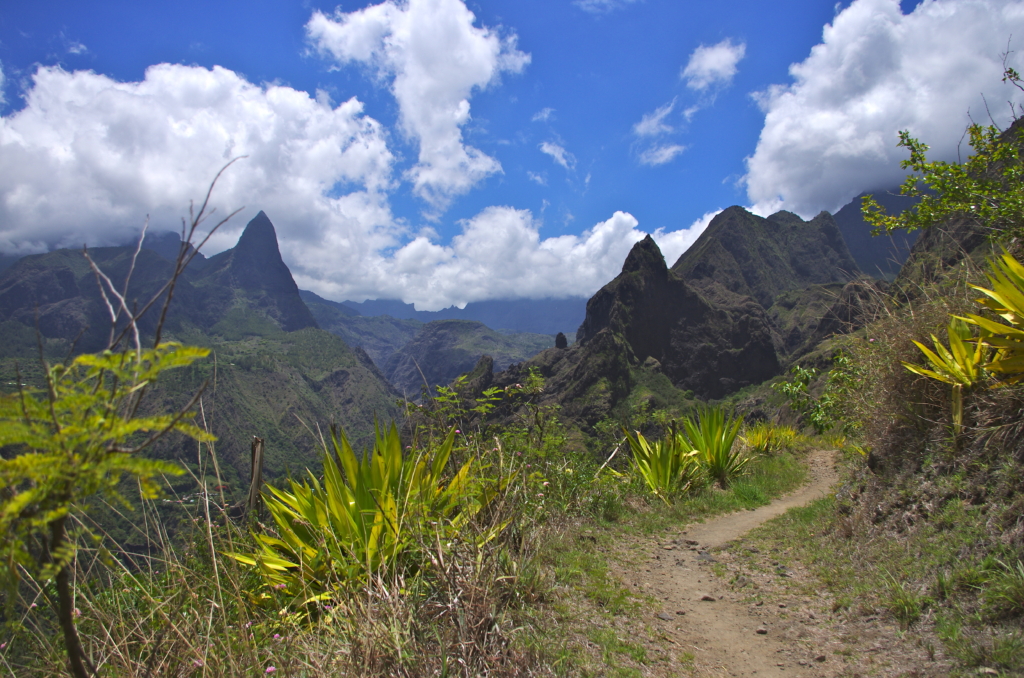 A leader in cloud observation & forecasting
Born under the sun of Reunion Island, Reuniwatt is a leading actor with a proven expertise in cloud observation and forecasting. Building on strong investments in R&D, we offer reliable products and services for various sectors including renewable energy and atmospheric science.
Reuniwatt has placed a particular emphasis on solar energy forecasting, while developing cutting-edge solutions to improve the short-term predictability of solar generation.
Our mission
Our intention is to help build a more sustainable future while finding solutions to overcome climate change. We believe that renewable energy development is one of the keys to the success of this undertaking, and thus work on solutions to enable a massive and secure integration of these energies into the grids.
Our action will exist on the long term, besides our clients and partners. Our wish is to achieve shared success, while supporting local industries, developing and calling upon local competencies.
Innovation is the cornerstone of our strategy; we aim at fulfilling our mission through groundbreaking ideas.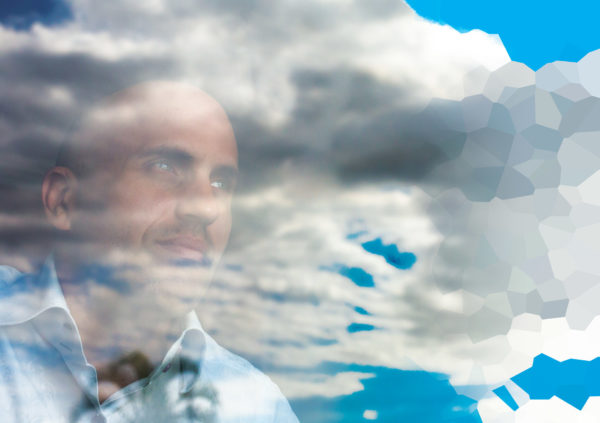 R&D partnerships
Our supports