Reuniwatt is a leading company in the field of energy meteorology. SunSat™, Reuniwatt's reliable satellite-to-irradiance technology, is based on the regular high-resolution earth observation provided by geostationary satellites, and delivers accurate local irradiance data for any location – worlwide. It can be used in two different ways:
SunSat™ live: As a real-time monitoring service available for any site or portfolio of solar installations on the planet.
SunSat™ time series: As a service to retrieve historical irradiation time series, for any site on the planet.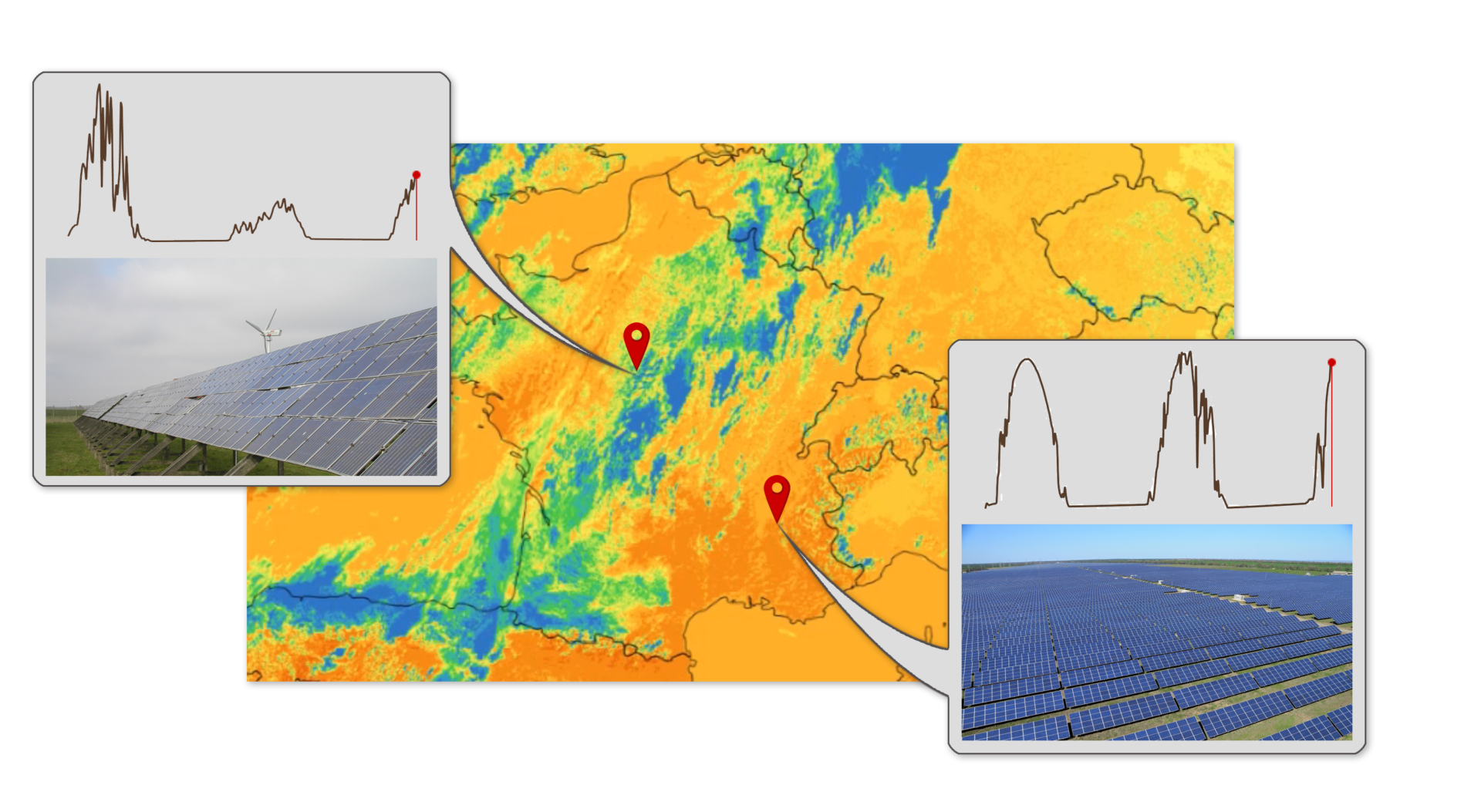 Hardware-free solution
No matter the number of solar plants in your portfolio, SunSat™ enables you to get a precise estimation without installing any hardware.
World coverage thanks to 5 geostationary satellites
World coverage thanks to 5 geostationary satellites
Reuniwatt receives the live images of five geostationary satellites, enabling an irradiance estimation service anywhere in the world.
Accurate and reliable data
Accurate and reliable data
SunSat™ provides accurate and reliable data for already monitored or unmonitored PV plants. Beyond 25 km, ground measurements are less precise than satellite data.
Methodology
SunSat™ is a methodology which uses geostationary meteorological satellites to estimate solar irradiance. Images provided by the visible channel of the satellite sensor can be converted into global horizontal irradiance (GHI) maps with a proven accuracy.
SunSat™ benefits of constant improvement to increase the accuracy of the data provided. It is based on an original technique eveloped by Reuniwatt (Cros et al., 2015) and derived/optimised from the work developed about 15 years ago the Mines Paristech under the direction of Lucien Wald, made by Rigollier et al. (2004) and Cros et al. (2004).
Products
SunSat™ time series: Historical irradiance data
The use of historical satellite data is crucial within the first phases of a solar project. Irradiance time series are necessary to:
Optimally size and design solar power plants
Realise technical and financial studies
Reassure investors through bankable data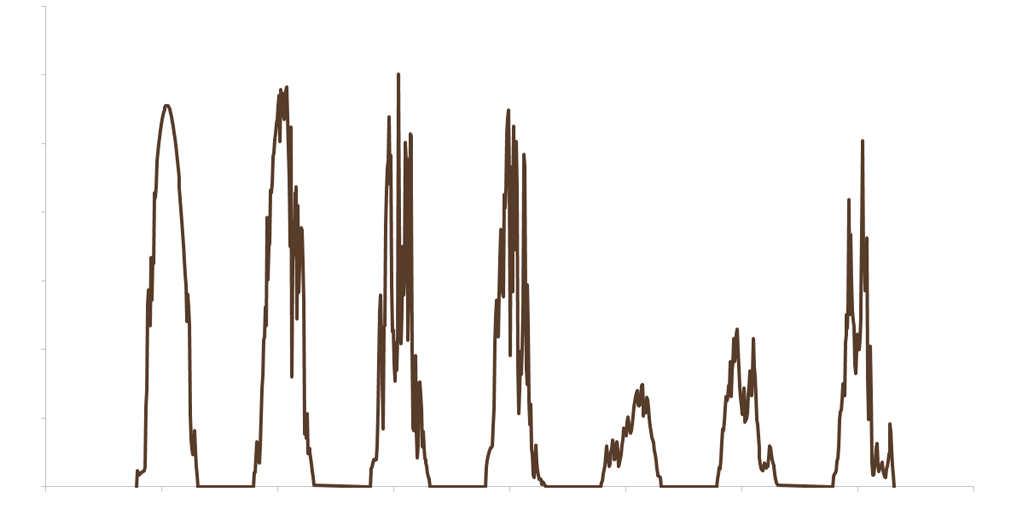 SunSat™ live: Real-time irradiance data
The use of satellite data for real-time estimation in a purpose of monitoring offers many advantages compared to sole in-situ measurements:
Unbiased and independent vision of the estimated irradiance over a plant or a portfolio of installations
Quick detection of any instrumental failure or soiling by comparing actual power generation and satellite estimation
Immediate and affordable set-up (no hardware needed)
Larger field of view (macroscopic vision vs microscopic vision)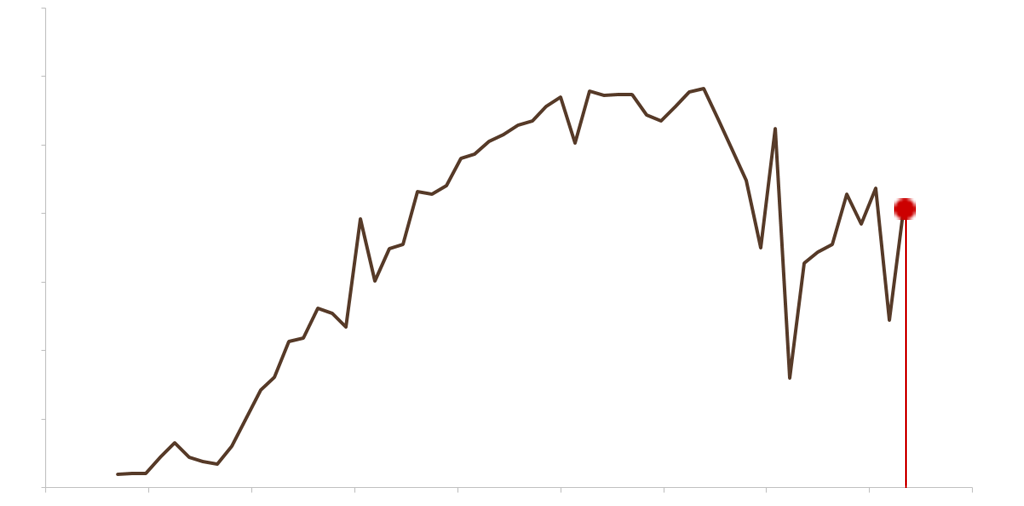 SunSat™ time series is compatible with PVsyst