Webinar Series Part 16:
Renewable hybrid energy solutions: Decarbonising mines, cost reduction and energy security
The mining industry faces a complex challenge: how to provide the essential resources the modern global economy needs while reducing its own environmental impact. The integration of renewables and energy storage into its power system offers a number of opportunities for mines: making production more sustainable and reducing costs, while securing and hedging future energy supply cost. In this webinar, you'll learn more about the best practices and value of installing renewables at mining sites, on- or off-grid.
Topics discussed:
how to reduce your production costs and achieve stability in hybrid systems
best practices & implementation of hybrid projects over the years
additional savings and security through system optimisation using solar forecasts
the energy future of the mining industry according to our experts
Language: English
Initial broadcast date: November 24th, 2022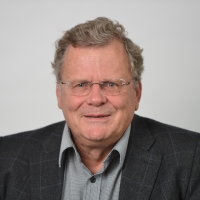 Robbie Louw

Moderator
Director @Promethium Carbon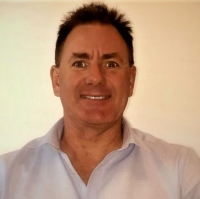 Dave Manning

Speaker
Global Head of Hybrid and Managing Director @JUWI Renewable Energy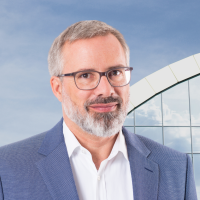 Martin Schlecht

Speaker
Managing Director @Dornier Suntrace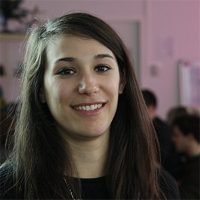 Marion Lafuma

Speaker
Business Development Manager @Reuniwatt