Student interns at Reuniwatt work on relevant topics, have the chance to improve their French and English, and make friends in a dynamic team!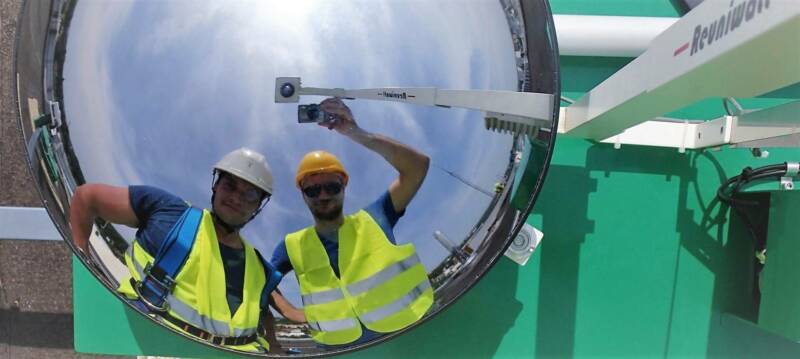 Cloud Cover Experts from Reunion Island
Reuniwatt is a cloud observation and cloud cover forecasting company with more than 90 scientific publications in the fields of Atmospheric Sciences and Solar Irradiance Forecasting. Our R&D offices are located in Toulouse and Reunion Island.
A warm welcome
Build a strong foundation for your career, learn
and have fun along the way!
Reuniwatt offers internship roles in meteorology, computer sciences, engineering and related areas. If you are a student from the EU, it is possible to get financial support by the Erasmus student exchange programme.

We encourage our interns to make the most of the opportunity we offer.
An internship at Reuniwatt is for you if you…
are enrolled full-time as a student (preferably in a M.Sc. program)

are interested in applied meteorology and cutting-edge research topics


want to work in a small interdisciplinary team with an experienced tutor supporting you

willing to take over responsibility for different tasks according to your skill level
Reuniwatt offers internships in various fields. The range of our internship topics includes:
meteorology and atmospheric science

remote sensing, imaging and image processing

computer science and machine learning

renewable energy data science

applied mathematics and statistics

marketing and communication
An internship at Reuniwatt will be a unique experience to grow in a vibrant and supportive environment.
We're looking forward to receiving your application, including your CV and a cover letter:
At Reuniwatt, I've always felt welcome and included in the team and not 'just' like an intern. I particularly enjoyed working on cutting-edge research topics with the potential to be applied in real life. 
As the first intern within the Toulouse office, I was very well supported by my mentor and was able to quickly find my place within the team, with a lot of freedom in the way I approached my internship's core topic.
My internship at Reuniwatt was great. In fact, it was so great that I decided to stay in Reunion Island and continued to pursue my PhD within the company.
My internship at Reuniwatt is an excellent opportunity to discover an innovative company on an incredible island. Aiming for excellence, the interns' missions focus on cutting-edge engineering and the targets are ambitious. My internship at Reuniwatt is an enriching experience that I will remember for a lifetime.
Excellence is in the DNA of Reuniwatt, winner of numerous awards, which is fully committed to training students by offering them the opportunity to work in promising fields such as solar energy and data sciences.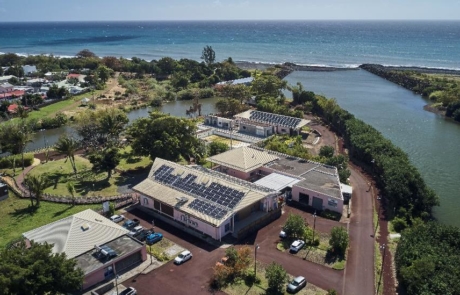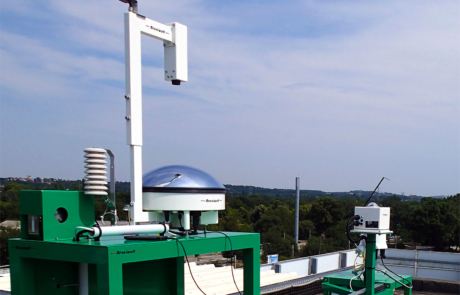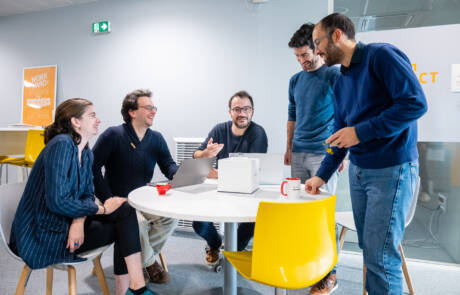 A scientific internship at Reuniwatt is an opportunity to expand your knowledge, grow and make new friends!