Webinar Series – Part 3:
Dispatchable PV+Storage Plants using MESA-ESS and precision forecasts based on sky cams
California's Springbok Solar Cluster is the use case for the dispatchable solar concept par excellence. 8minute strives to be on the front edge of future technology, and is a pioneer in renewable grid supporting services and dispatchable solar. We take a deep dive into California's Springbok Solar Cluster, which will produce in average about 10% of the power needed to power the city of Los Angeles. All-sky imagers are a key enabler for the dispatchable solar concept and necessary to improve energy integration. Solar and energy storage projects for public and private utilities benefit from irradiance and production forecasts as a means for securely deploying renewable energy and offering a solution to the intermittency problem that solar power faces.
This webinar allows you to acquire best-in-class knowledge on managing large scale dispatchable solar plant operations, and learn about a variety of grid ancillary services like frequency regulation and power smoothing to the grid that can be enabled through short-term forecasting.
Learn about this trending solar concept and join our discussion!
After the Webinar you'll have an understanding of:
A pioneer mega-scale project with unique features
An innovative sky imager and a tracking system
Why dispatchable solar paired with solar forecasting and energy storage will be the backbone of the 21st-Century grid
How solar short-term forecasts can be used for active power smoothing
How an advanced control solution coupled with high-accuracy forecasts will allow you to achieve multiple control modes
Dispatchable PV+Storage Plants using MESA-ESS and precision forecasts based on sky cams
Topics discussed:
Sky cameras as a key enabler to dispatchable solar
California's Springbok Solar Cluster use case
Language: English
Initial broadcast date:  July 2020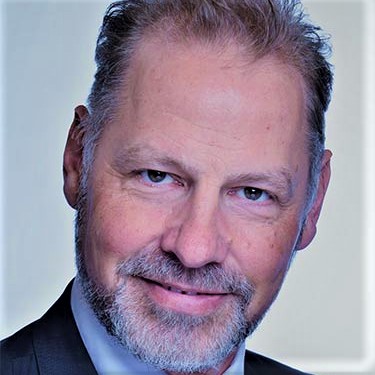 Chairman
Thomas Mart
CEO, TS Mart Consult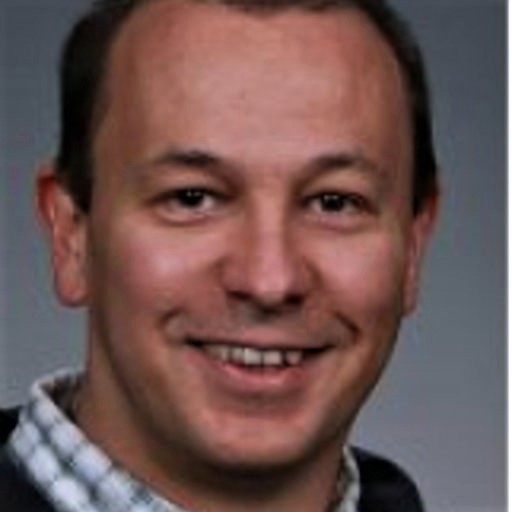 Speaker
Bora Akyol,
Sr Director of Software Engineering, 8minute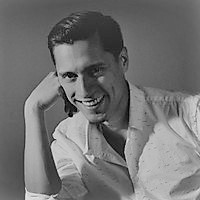 Speaker
Louis-Étienne Boudreault,
R&D Engineer, Reuniwatt