Webinar Series Part 17:
Launch of MTG satellite: data journey from space to solar plants
In this webinar, we explore the data journey from space to the end users of satellite applications in renewable energy. EUMETSAT, AEMET and Reuniwatt focus on the accomplishments achieved through MTG characteristics, and highlight the positive impact of the additional datasets and their improved quality and accuracy on weather forecasts. A special focus will be put on nowcasting and the safe integration of solar energy into the grid.
Topics discussed:
the satellite data journey from space to solar plants
the importance of precise nowcasting, and its close ties with high quality satellite data
nowcasting applications: solar production forecasts to mitigate intermittency
the success story of the MTG system launch, and the opportunities it offers outside the space sector
Language: English
Initial broadcast date: January 26th, 2023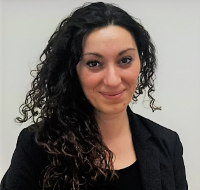 Annalisa Donati

Moderator
Secretary General @Eurisy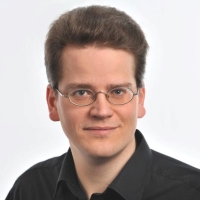 Jochen Grandell

Speaker
MTG Programme Scientist @EUMETSAT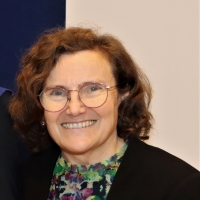 Pilar Rípodas

Speaker
Project Manager Nowcasting SAF @AEMet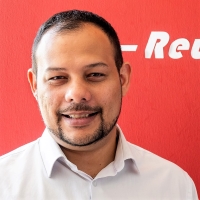 Mathieu Turpin

Speaker
Satellite Data Expert @Reuniwatt