Webinar Series – Part 4:

Off-grid Solar: The Cost Saving Potential of Solar Hybrid Systems using forecasting and sky cams for Off-Grid Mines
Add-on solar and storage solutions help mining businesses make their operations more sustainable. Resource Extraction has been relying on fossil fuels for decades, and is now turning towards add-on renewables. Suntrace and Reuniwatt we will share their experience in the design and actual operation of off-grid solar projects, particularly for mines.
Topics discussed
Solar Hybrid Systems for Off-Grid Mines
Optimization of Off-Grid operation with sky cams
After the Webinar you'll have an understanding of:
The electricity cost reduction potential through hybridization with low cost solar power for mining operations
The reliable integration into the existing off-grid power generation system
The role of short-term forecasting for a sucessful integration
Case Study results for HFO fuelled power generation combined with solar PV and battery storage, and for diesel power generation combined with solar PV
Language: English
Initial broadcast date: September 3rd, 2020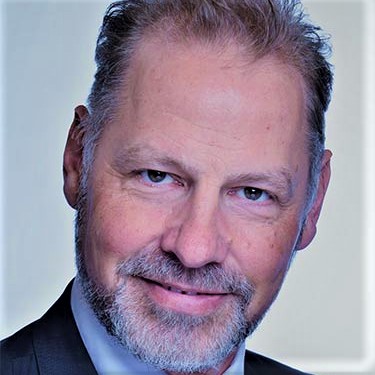 Chairman
Thomas Mart
CEO, TS Mart Consult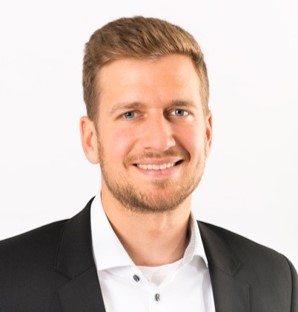 Speaker
Lukas Haack,
Head of Engineering, Suntrace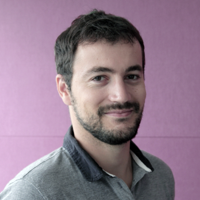 Speaker
Olivier Liandrat,
Sky Imaging Team Leader, Reuniwatt