Webinar Series:
French Overseas: A successful example for Solar & Storage in Islands
Reuniwatt, Naldeo Technologies & Industries and the innovation cluster of Guadeloupe Synergîle are pleased to invite you to their joint webinar. This webinar will deal with photovoltaic power plants with storage and forecasting and discuss successful examples for energy transition on islands. Anne-Laure Frenet will lead the discussion and ask your questions live to our two speakers: Laurent Huet from Reuniwatt and Bruno Daugrois from Naldeo Technologies & Industries.

Topics discussed
Solar & Storage solutions: Why they are essential to achieve energy independence in French overseas islands
The necessary steps for the successful implementation of forecasts within an intelligent control system
Case Studies and experiences of Naldeo Technologies & Industries and Reuniwatt
How such solutions can help to reach 100% of renewables in these insular areas.
Language: English
Initial broadcast date: May 20th, 2021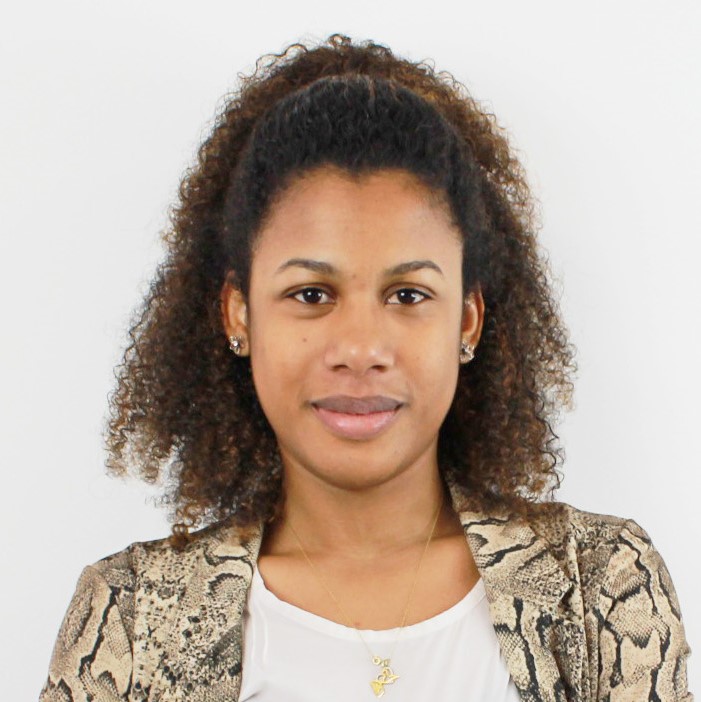 Anne-Laure Frenet

Moderator
Energy & Environment Engineer @Synergîle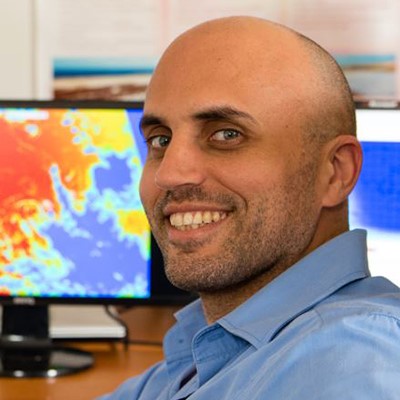 Laurent Huet

Speaker
Lead Data Scientist @Reuniwatt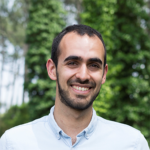 Bruno Daugrois

Speaker
Head of Studies and Innovation @Naldeo Technologies & Industries