Webinar Series – Part 7:

EU innovation Project: TRUST-PV insights and three Perspectives
TRUST-PV is an EU-funded project dedicated to help achieve a more grid-friendly integration of solar power in the EU and enable optimized grid stability and operations.
With this webinar, four of the project consortium's members will introduce the project and provide more information about our cooperation to interested parties.

Topics discussed
TRUST-PV's main objectives
Which solutions are put in place within this project to increase solar PV performance and reliability
How TRUST-PV's results will be tested and demonstrated from fab to field
Some concrete examples presented by 4 of the consortium's members
Within the 4-year TRUST-PV project, a consortium of 20 members is working to achieve a demonstrated increase in performance and reliability of solar PV components (through O&M-friendly PV module design, robust reliable inverter solutions, aftermarket coatings), solar PV systems (disruptive engineering concepts, accurate design, construction, operation, repowering and decommissioning), and in large portfolios of distributed and utility-scale solar PV (digital twins, advanced forecasting, statistical analysis). The TRUST-PV results will be tested and demonstrated from fab to field and all data gathered along the value chain will flow into a decision support system platform with enhanced decision-making using AI based on and beyond Industry 4.0 concepts. In this webinar, consortium members SolarPower Europe, EURAC research, BayWa r.e. Italy and Reuniwatt share their perspectives on the project.
Language: English
Initial broadcast date: February 25th, 2021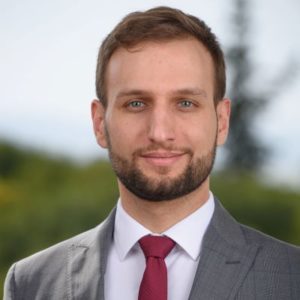 Máté Heisz

Chairman
Head of International Cooperation @SolarPower Europe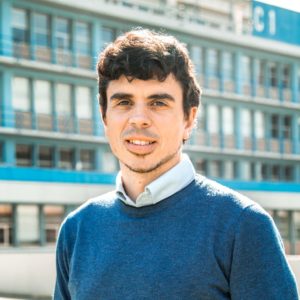 David Moser

Speaker
Research Group Coordinator, Photovoltaic Energy Systems @EURAC research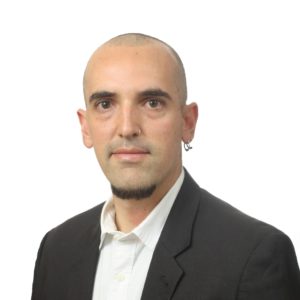 Guillermo Oviedo Hernández
Speaker
R&D Specialist @BayWa r.e. Italy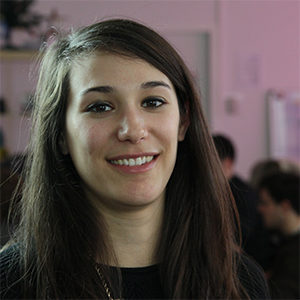 Marion Lafuma

Speaker
Business Development Manager @Reuniwatt