Webinar Series Part 18:
Weather data: a key element in assessing the actual performance of your solar farms
In this webinar, Reuniwatt, Power Factors and Everoze explore the how to obtain reliable and high quality weather data for your solar plants, and ways to use it to improve plant performance.
Meteorological data, particularly solar irradiance, is a key element in ensuring the profitability of a solar power farm, but biased data can lead to over- or underestimation of a plant's performance in the operational phase, and can even lead to disputes between plant owners and operators.
Access to high-quality data is essential if higher value-added functions are to be carried out: we will also look at software methods for improving data quality and see how they can be used to identify energy losses and detect problems in a power plant.
Topics discussed:
Why the quality of meteorological data is essential for optimising power plant performance
Methods for improving data quality for better event detection
Instrumentation for monitoring the performance of photovoltaic installations
Solar irradiance assessment based on satellite imagery
How reliable weather data can be used to improve plant performance
Language: English
Initial broadcast date: September 21, 2023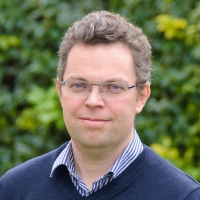 Nicolas Chouleur

Moderator
Partner @Everoze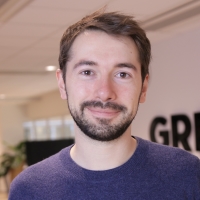 Étienne Buessler

Speaker
Customer Success Manager @Power Factors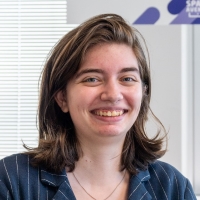 Tifenn Le Cocq

Speaker
Instrumentation Engineer @Reuniwatt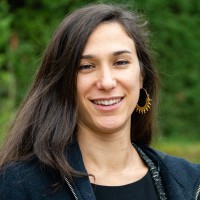 Marion Lafuma

Speaker
Business Development Manager @Reuniwatt