Webinar Series Part 13:
Volcanic eruptions and aerosols – what did we learn from the Hunga-Tonga?

The atmospheric composition affects our everyday life, health and electricity production. In this webinar, our experts from ECMWF, CNES and Reuniwatt will share how and why atmosperic scientists observe the mix of aerosols in our atmosphere and which effects resulted from the Hunga-Tonga eruption.
Topics discussed
The different sources of aerosols and their mix in the atmosphere and different approaches to measure them
Clear Sky Models and how we are using them to calculate the impact of aerosols
Their impact on human activities
… and many details about the effects resulting from the eruption of the undersea volcano at Hunga Tonga-Hunga Ha'apai on Jan 15, 2022!
Language: English
Initial broadcast date: March 24th, 2022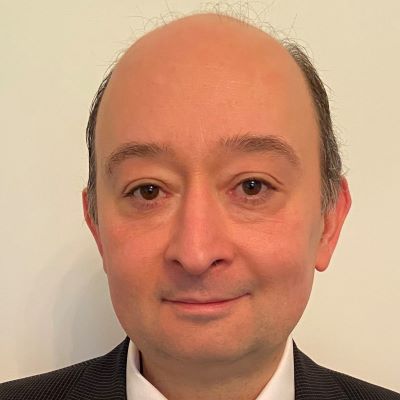 Dr. Vincent-Henri Peuch
Moderator
Director Copernicus Atmosphere Monitoring Service @ECMWF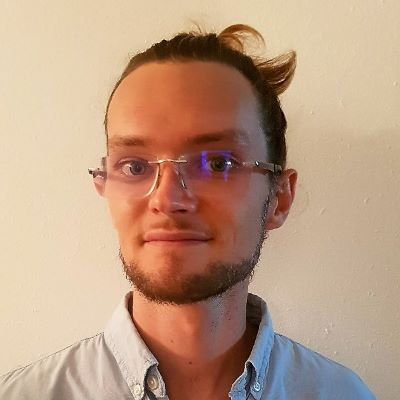 Dr. Alexandre Baron
Speaker
Postdoc @Laboratory of the atmosphere and cyclones, La Réunion University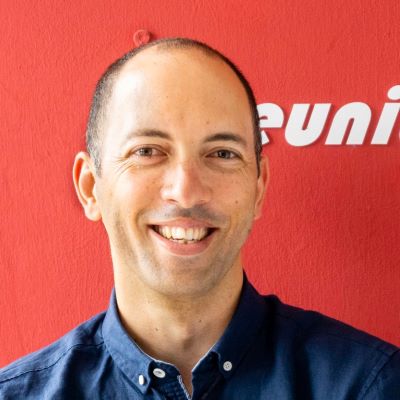 Dr. Damien Ceus
Speaker
Sky Imager Expert @Reuniwatt