Webinar Series Part 10:
Wireless Laser Communication: Don't let clouds get in the way of success!

Weather remains the achilles heel for free-space optical communication (FSOC). Atmospheric factors along the path of the light are changing with the weather over time. Clouds and fog in particular can result in scattering or absorption, significantly reducing signal intensity. How can the reliability of these systems be increased by taking weather into account? In this webinar Airbus, Reuniwatt and Systematic Paris-Region discuss how the combination of FSOC and weather forecasting technology is poised to change the communications market as we know it!
Topics discussed:
State-of-the-Art FSOC systems and their applications
The latest advancements in free-space optical communications research
Precision cloud forecasting: How it's done
Why the combination of FSOC and weather forecasts can revolutionize global communications.
Language: English
Initial broadcast date: June 24th, 2021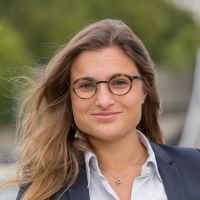 Lola Courtillat
Moderator
Optics and Photonics Hub Coordinator @Systematic Paris-Region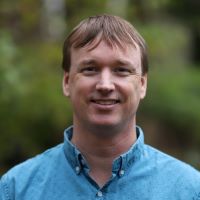 Kevin Shortt

Speaker
Research Project Leader
@Airbus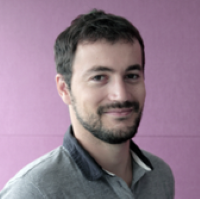 Olivier Liandrat

Speaker
Sky Imaging Team Leader
@Reuniwatt