SunSat™ time series, the weather and irradiance historical data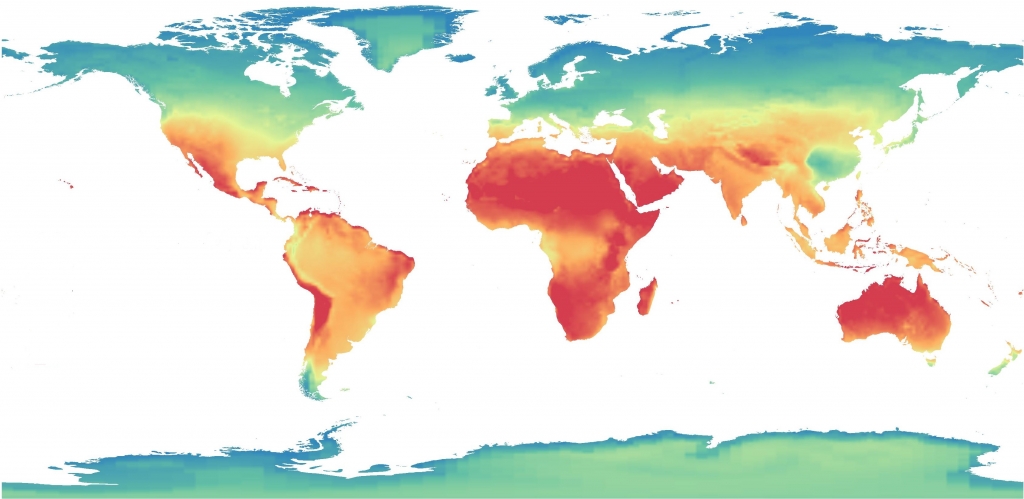 In order to provide to project developers the best weather and irradiance data, Reuniwatt has developed the product SunSat™ time series. Thanks to SunSat™, the satellite imagery processing technology, which has been internally developed by our R&D team. We harvest images from five geostationary satellites (currently Meteosat-8, Meteosat-10, Himawari-8, GOES-East and GOES-East) to generate a highly precise product with a worldwide availability.
Seamless integration into PVsyst
Reuniwatt can meet project developer needs in term of weather and irradiance time series, all around the world. The .csv file containing these data can be generated for an automatic integration into PVsyst. Thanks to the fully internalized production process, the SunSat™ time series product can be dimensioned to the specific needs of our customer, conform to the following parameters:

High quality from strong R&D

The satellite image processing technology, SunSat™, has been fully developed by Reuniwatt. With more than 125 000 hours of internal R&D, and taking advantage of the scientific state-of-the-art, the product SunSat™ time series provides weather and irradiance historical data with a great level of quality. This enables an optimal design of solar power plant and a calculation of the expected production and of the financial projections as close to the reality as possible.