[Webinar] Hybrids: A Path from Intermittency to Stability

In this webinar, Wärtsilä and Reuniwatt will outline a framework for the implementation of future-proof hybrid power projects. Adding solar power to an existing energy supply system allows hybrid plant operators to mitigate the risks associated with energy prices and at least partially decarbonize their operations.
Globally the energy transition is accelerating, driven by technology innovation and a significant decline in renewables prices. Despite the benefits of renewables to reduce emissions and cost of generation, intermittency remains a challenge.
Fortunately, the technologies and tools to address this intermittency challenge exist today. The final barrier to overcome is the effective implementation and integration of several technologies into one single dispatchable facility. Wärtsilä and Reuniwatt provide a framework for reliable and cost effective hybrid power plants. This will include technology integration, contractual structuring and system optimization, as well as the setup of a forecasting system as an essential tool for a smart energy management of hybrid projects.
After this webinar you'll have an understanding of:
Why hybrid projects bring advantages for both on-grid and off-grid applications.

How to conceptualize solar hybrid projects and optimize their return

What is necessary for the technical integration of hybrid projects


The role and setup of a forecasting service

About the speakers
Thorsten Althaus works as Project Manager for BayWa r.e., a global renewable energy company delivering end-to-end project solutions and ongoing operations management. Using our innovation, creativity and expertise, BayWa r.e. have successfully brought over 4 GW of renewable energy online, while managing over 10 GW of assets. Thorsten has been active in the market segment of hybrid power plants for more than five years and has been a project manager for the recently commissioned largest offgrid hybrid system in the mining industry at Fekola Gold Mine.

Michael Ball is a Project Development Manager within Wärtsilä Development and Financial Services ("WDFS"). His key focus areas include project origination, evaluation, and development of gas to power, hybrids, and energy storage projects. Michael is currently based in Helsinki, Finland, and covers both the Africa and Europe regions. His educational background includes a Mcomm in Economics and Finance from the University of Stellenbosch.
Tarik Sfendla is Market Development Manager, Africa at Wärtsilä Energy, a global leader in smart technologies and complete lifecycle solutions for energy markets with more than 72GW of power plant capacity delivered in 180 countries around the world. Tarik has a longstanding ambition to actively participate to the development of the African energy sector. Today, he is passionate about helping African energy market stakeholders pave the path towards a 100% renewable energy future. Tarik has an extensive experience in originating and delivering projects across the African continent. He has led high-stakes international power generation projects in 9 African countries (more than 700MW), addressing the key customer segments (Utility, IPP and C&I). Among others, Tarik managed successfully the design and the execution of the largest isolated solar PV and thermal hybrid power plant in Africa (Essakane project, Burkina Faso).
Louis-Étienne Boudreault is a Doctor in Civil Engineering (DTU Wind Energy, Denmark) specialised in meteorology applied to renewable energies. He pursued two post-doctoral studies at the Institut National de la Recherche Agronomique (Bordeaux), on fundamental research projects in micro-meteorology. In particular, he focused on the calculation of wind energy yield in complex terrain and wind-tree interactions at the landscape scale. He joined Reuniwatt in 2017 to support the vision team on research and development issues on cloud cover monitoring products using wide-angle sky cameras. He also contributes to the success of camera customer projects through technical, operational and business development support.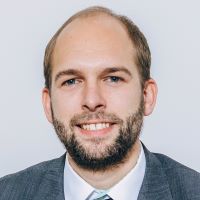 Thorsten Althaus

Moderator
Project Manager @BayWa r.e.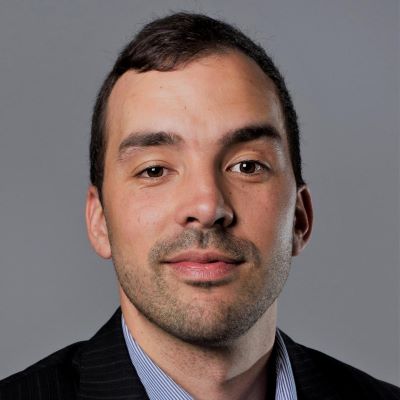 Michael Ball

Speaker
Project Development Manager @Wärtsilä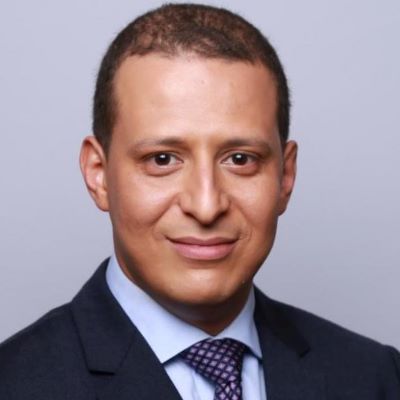 Tarik Sfendla

Speaker
Market Development Manager @Wärtsilä Energy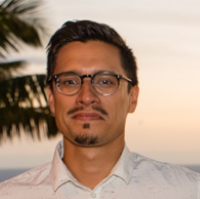 Louis-Étienne Boudreault
Speaker
R&D Engineer @Reuniwatt

About Reuniwatt (www.reuniwatt.com)
Reuniwatt is a major player of the solar radiation and cloud cover assessment and forecasting. Based on solid Research and Development works, the company offers reliable products and services intended for professionals of various fields, making the best out of two key facets of the meteorology: atmospheric physics and data sciences. A particular focus has been placed on solar energy forecasting, while developing cutting edge solutions to improve the short-term prediction of the solar resource.
The company has won many grants, including H2020's SME Phase 1 programme, which makes Reuniwatt a European Champion with regard to innovation. Reuniwatt has also been selected among the national fast-growing companies to join the prestigious French Tech 120 programme in 2020, and remains a part of the selection for 2021.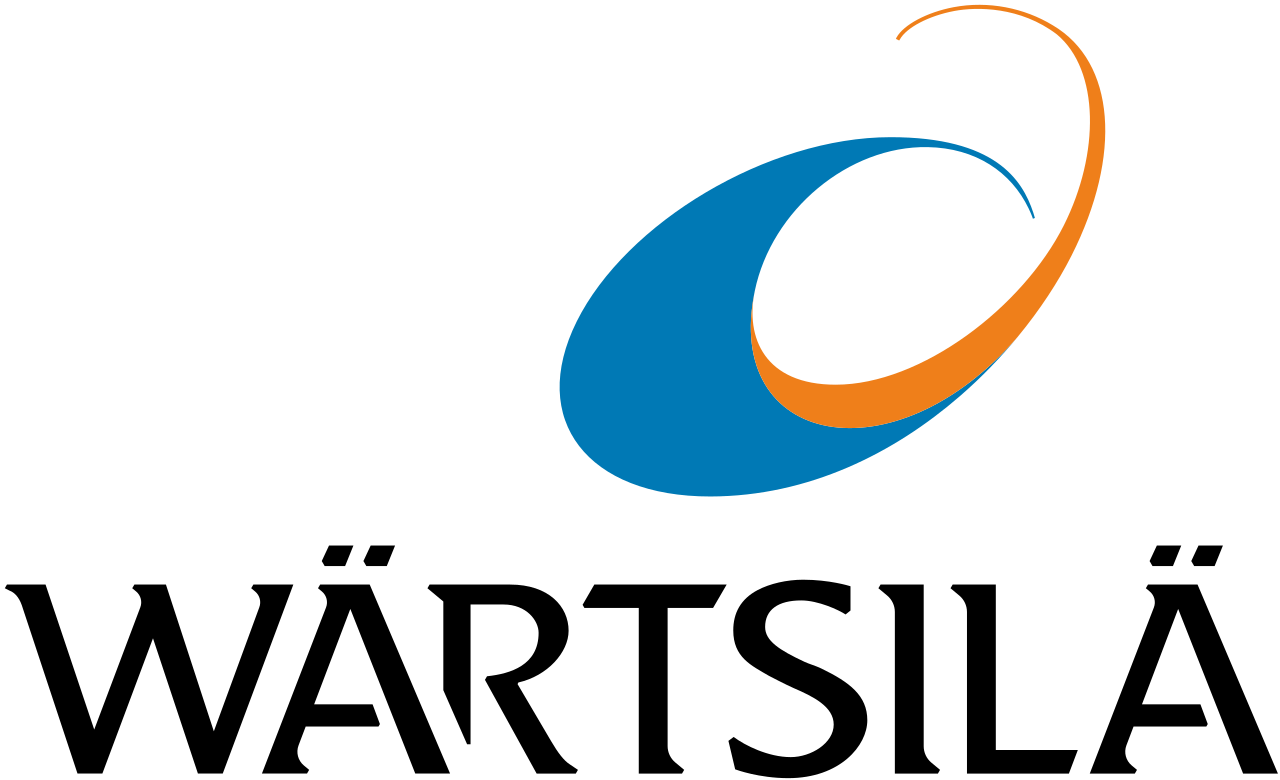 About Wärtsilä (www.wartsila.com)
Wärtsilä leads the transition towards a 100% renewable energy future. Wärtsilä understands the role of different technologies as part of our customer's power systems, and puts the assets of the customer together through software, full EPC offerings and global services capabilities. The company helps their customers in decarbonisation by developing market-leading technologies. These cover future-fuel enabled balancing power plants, hybrid solutions, energy storage and optimisation technology, including the GEMS energy management platform. Wärtsilä Energy's lifecycle services are designed to increase efficiency, promote reliability and guarantee operational performance.

About BayWa r.e. (www.baywa-re.com)
BayWa r.e. is a leading global renewable energy developer, service provider, distributor and energy solutions provider, and is actively shaping the future of energy. BayWa r.e. delivers end-to-end project solutions, ongoing operations management and is an Independent Power Producer with an expanding energy trading business. Using our innovation, creativity and expertise, they have successfully brought over 4 GW of renewable energy online, while managing over 10 GW of assets. BayWa r.e.'s expertise gives them a solid understanding of local requirements for hybrid power plants and for the integration of renewables into diesel or heavy fuel oil (HFO) powered remote grids in order to reduce the overall carbon intensity of these industrial applications.