From the 7th to the 9th of February 2017, will be held the E-World Energy and Water tradeshow in Essen, Germany. For its 17th edition, this event will attract more than 24 000 visitors and reunite around 650 companies active in the sector, from Europe and elsewhere. And for the third year in a row, Reuniwatt will participate in this fair to present its brand new products, developed for the market players.
Solar energy forecast serving the market players

These last years, the volume of energy transactions between the players of the European market has rocketed. This is due to the interconnections between the national grids, and to the increase of transnational exchanges of energy (especially through the EPEX SPOT market). Furthermore, the integration of variable, renewable energy, such as photovoltaic, within the energy mix, creates fluctuations of the global energy production. The share of solar power plant in the European energy mix is quickly booming, and its impact on the grid is more and more significant.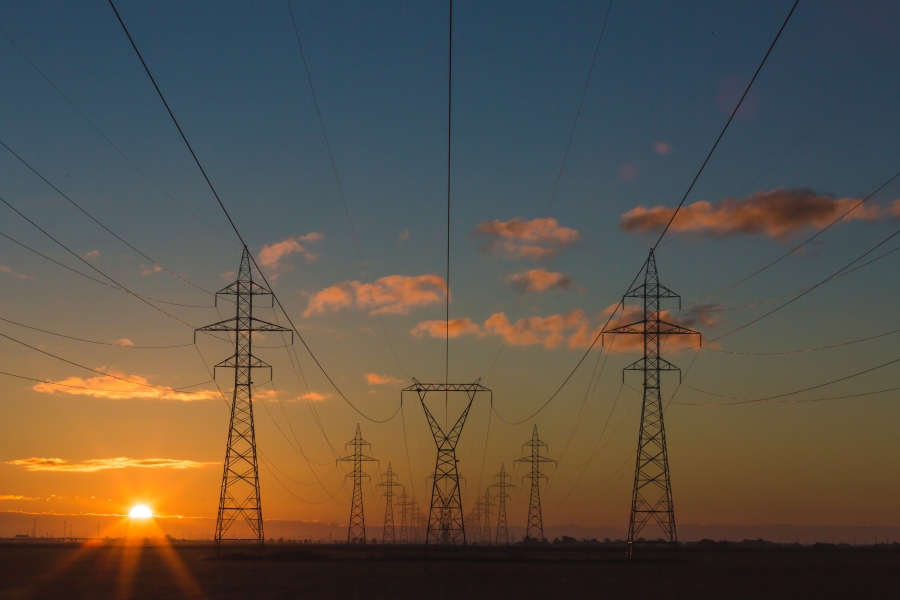 In this context, forecasting the produced energy at several time horizons provides valuable information that allow the optimization of the energy price schemes. This is even more precious concerning the renewable energy: with a zero marginal cost (because the energy is so-called "fatal"), forecasting these variations of production will cause fluctuation of the produced "fatal" energy as well as its price, in adequation with the demand.
Reuniwatt presents Country Forecasts and Portfolio Forecasts at E-World

The R&D team of Reuniwatt developed two innovating decision-making tools for european energy market players :
Country Forecasts, that provides previsions of solar energy generation for a whole country or for the whole area controled by a TSO (Transmission System Operator). Country Forecasts is especially efficient for the forecast of the spot market energy price, with intraday (HourCast™ technology) and day-ahead (DayCast™ technology) forecasts.
Portfolio Forecasts, fully customized, offers the forecast of energy generation of a whole solar power plant portfolio. It provides valuable data for a time scale that ranges from a few minutes to several days ahead. This product is necessary to manage direct marketing for a renewable portfolio.
Reuniwatt will be present at the E-World Energy & Power trade fair, from the 7th to the 9th  February 2017 in Essen, Germany. You will find us at the Stand 547, Hall 7.
To know more about the innovating products and services developed by our team for the european market players, you can as of now make an appointment with the team that will be present at the fair.