Our latest posts
Marion Lafuma
Reunion Island, like most insular regions, is ruled by a carbon economy which is heavily dependent on oil, imported by sea. But in recent years, the energy transition has become the watchword of these non-interconnected […]
Etienne Buessler
Reuniwatt will participate to the European Geosciences Union's (EGU) General Assembly, where it will disseminate diverse aspects of its work on solar irradiance measurement and forecasting to the scientific community.
The EGU General Assembly, which takes […]
Etienne Buessler
For the second year in a row, Reuniwatt will be at E-World Energy & Water. This major energy trade fair will take place in Essen, Germany, from 16 – 18 February.
Our representatives will present our new […]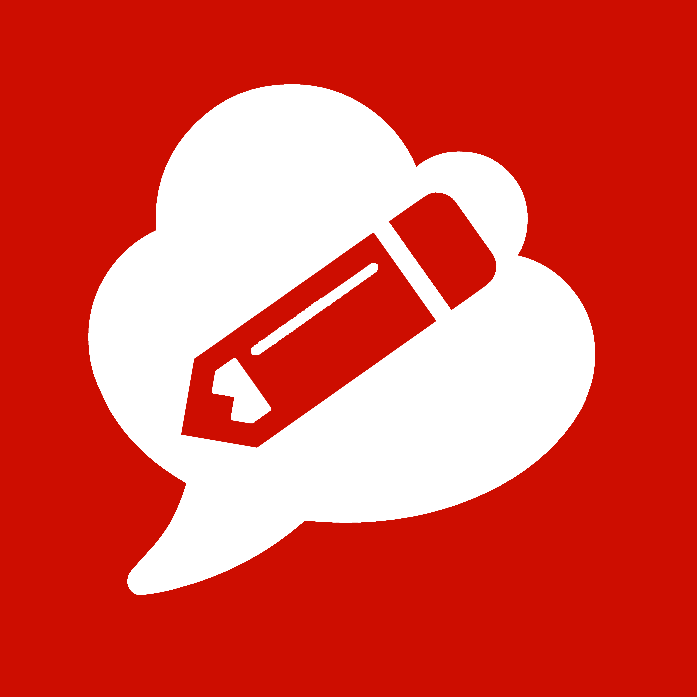 Visit our blog to keep abreast of our company's news (projects, events), but also to stay tuned on the world of photovoltaics.