Soleka is an innovative tool that has been rewarded many times by various institutions such as the French Ministry of Higher Education and Research and the Scientific Mission of the Embassy of France in the USA.
You can download the brochure presenting Soleka.
If you wish to learn more about Soleka, please fill in the contact form.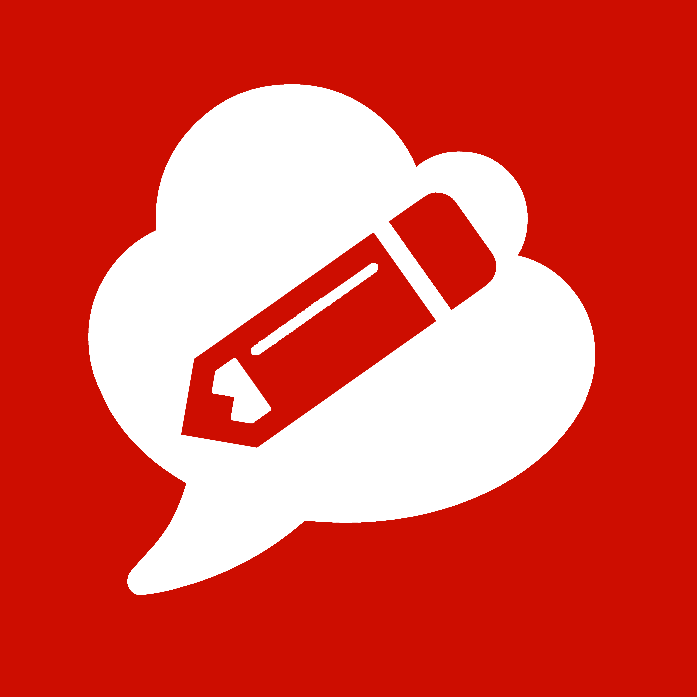 Visit our blog to keep abreast of our company's news (projects, events), but also to stay tuned on the world of photovoltaics.