Our latest posts
Marion Lafuma
How solar forecasting could avoid negative energy prices due to high renewable energy generation.
The German market was affected on May 8th 2016 by an exceptional penetration of variable (solar and wind) renewable energy sources (RES) […]
Évariste Chaintreau
The world is moving towards a population more and more present in cities, with an increasing centralisation of business centres. This causes an increase in the number of inhabitants in these areas. Indeed, the United […]
Etienne Buessler
The energy revolution is underway and is supported by the increasing development of renewable energy sources (RES). Indeed, in 2015, the use of green energy accounted for 134 GW of additional power capacity, more than […]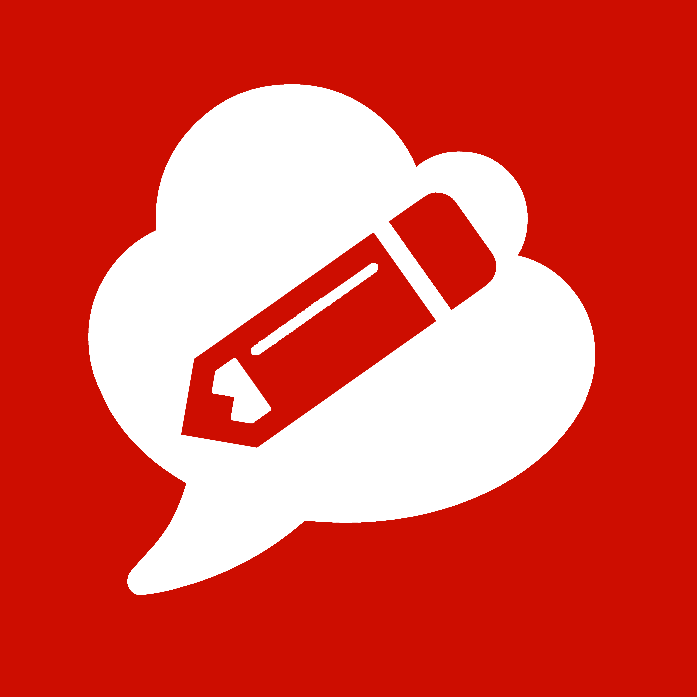 Visit our blog to keep abreast of our company's news (projects, events), but also to stay tuned on the world of photovoltaics.