Happy Europe Day 2020! On 9 May 1950, Robert Schuman issued a declaration which marked the beginning of the process of building the European Community. But this year's Europe Day might be different from others – Covid-19 requires a new solidarity between european citizens and member states. But #EuropeansagainstCovid is not the only reason why we need to discuss what kind of european solidarity is necessary now. A more sustainable energy system, which will address the existential challenge of our time – climate change – is another reason why solidarity within the EU is essential.
Turning climate and environmental challenges into opportunities
With the current Covid-19 pandemic causing a drop in energy demand of up to 6%, particularly affecting demand for electricity from coal and natural gas, the IEA estimates it will also result in a record annual decline in carbon emissions of almost 8% (1). Renewable energy has so far been the most resilient energy source to Covid-19 lockdown measures, and electricity generation from renewable sources even increased by almost 3% compared to one year ago; and the use of renewable energy is still expected to rise in 2020. One reason for this is that renewable energy is usually dispatched before other sources, and short-term production forecasting of high accuracy for renewable energy of variable energy sources, such as wind and solar energy, nowadays makes it possible to minimize energy curtailment and get the best use out of these natural resources.
Still, the 21st century's global energy challenges remain the same. Our response must be based on European action and solidarity, which in the field of climate action is also reflected in the EU Energy targets by 2030 (2):
at least 40% cuts in greenhouse gas emissions
at least 32.5% energy efficiency and
at least 32.5% renewables in energy consumption, binding at EU level.
Accelerating clean energy in all sectors
The Commission first set out its vision for a climate-neutral EU by 2050 in November 2018, and European Commission President Ursula von der Leyen recently emphasized the importance of these efforts in times of Covid-19: "By using the European Green Deal as our compass, we can turn the crisis of this pandemic into an opportunity to rebuild our economies differently and make them more resilient, so that we also leave a better place for our children." (3)
The EU first took action with the European Green Deal, a roadmap for making the EU's economy sustainable. It highlights the need for clean, affordable and secure energy based largely on renewable sources.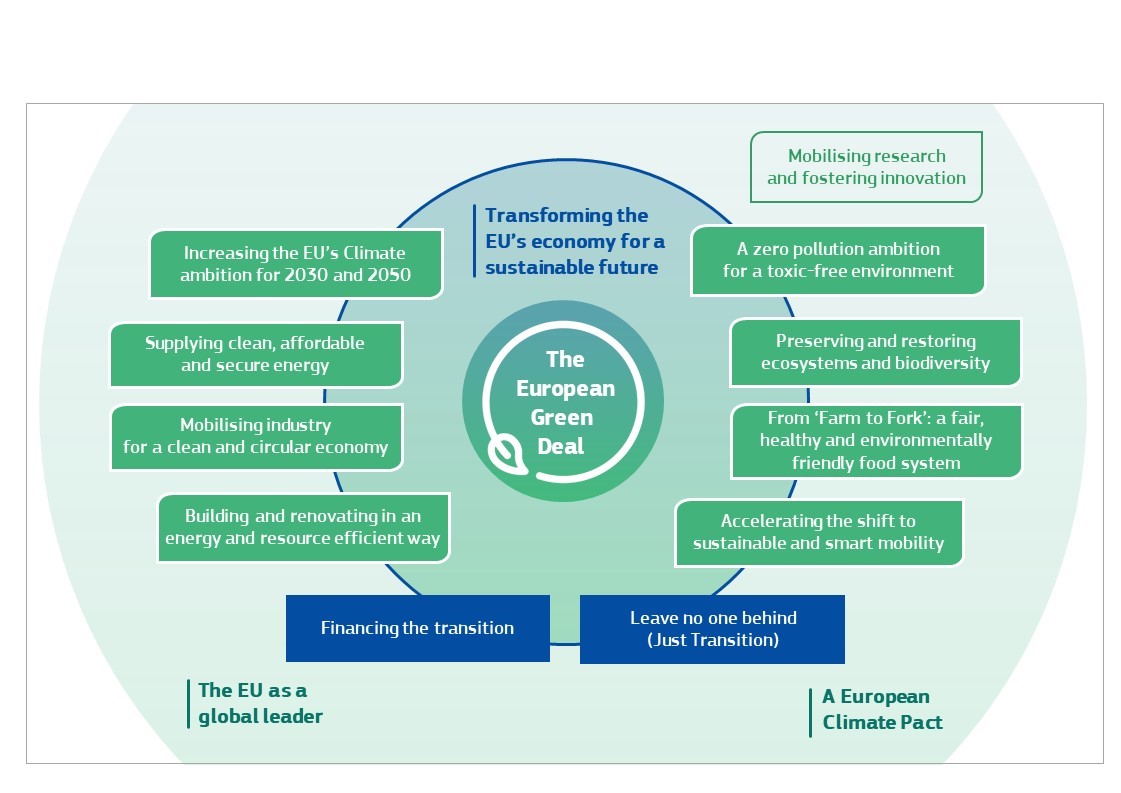 Image 1: European Green Deal. Image Source: (4) Source:eur-lex.europa.eu/
In March 2020, the Commission presented a proposal for a European Climate Law, a legislation proposal dedicated to the EU's political commitment to be climate neutral by 2050. EU Commissioner for Climate Action and Energy, Miguel Arias Cañete said: "The EU has already started the modernisation and transformation towards a climate neutral economy. And today, we are stepping up our efforts as we propose a strategy for Europe to become the world's first major economy to go climate neutral by 2050. Going climate neutral is necessary, possible and in Europe's interest. It is necessary to meet the long-term temperature goals of the Paris Agreement. It is possible with current technologies and those close to deployment." (5) A public consultation is currently open.
The new Climate Law addresses the necessary steps to get to the 2050 target and will include:
The proposal of a new EU target for 2030 greenhouse gas emissions reductions.
The proposal of the adoption of a 2030-2050 EU-wide trajectory for greenhouse gas emission reductions, to measure progress and give predictability to public authorities, businesses and citizens.
A review, and where necessary proposal to revise, all relevant policy instruments to deliver the additional emissions reductions for 2030 by June 2021.
An assessment of the consistency of EU and national measures with the climate-neutrality objective and the 2030-2050 trajectory by September 2023, and every five years thereafter.
The Commission will be empowered to issue Recommendations to Member States whose actions are inconsistent with the climate-neutrality objective, and Member States will be obliged to take due account of these Recommendations or to explain their reasoning if they fail to do so.
Member States will also be required to develop and implement adaptation strategies to strengthen resilience and reduce vulnerability to the effects of climate change.
Notably, the initiative tries to tackle the problem of persistent fossil fuel subsidies and aims to align taxation of energy products and electricity with EU energy and climate policies, hoping to create incentives for investments in new technologies and the use of more sustainable energy products and electricity. This could be an excellent carbon pricing tool, if tax rates were set relative to C02 emissions per energy content.
Renewable energy for green future
The EU has been pursuing an ambitious decarbonisation agenda since 2018, notably by constructing a robust Energy Union with the Clean Energy for All Europeans package, which includes the above-mentioned 2030 goals for energy efficiency and deployment of renewable energy in EU Directives.
For the energy supply side, this implies cheaper and better- performing renewable energy generation technologies integrated across the energy system, and on the demand side an increased overall energy efficiency is necessary.
In the first months of 2020, the share of renewable generation in the EU plus UK has increased by 6.8% despite a decreased actual total load (-5.8%), which resulted in a -17.2% drop of gCO2/kWH.(6) This is a temporary progress, but we must realize long-term plans across Europe – with green investments and a transformation towards a more sustainable economy as the key pillars of the EU's future economic strategy. The European Green Deal contains the right ideas, but a European Climate Law will be necessary to make sure results will be delivered.
The renewable energy sector is one of the few forecasted to grow over the next year, despite the expected recession, and would benefit from individual governments and the EU deciding to accelerate the shift to low-carbon energy. While the Covid-19 pandemic is a human tragedy, we must not allow Covid-19 to distract us from the climate-change and environmental issues the world is facing right now, because these also threaten our existence and require us to take action now. Investing in climate resilience is the best way to unlock lasting economic but also social benefits, such as affordable energy.Europe Day 2020 is not only an occasion to remember the history of European solidarity, but also a chance to redefine it and learn to do it better, so let us work together on developing strength and resilience as an inclusive society for present and future generations alike.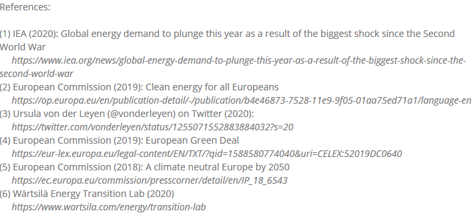 About Reuniwatt (www.reuniwatt.com)
Reuniwatt is a major player of the solar radiation and cloud cover assessment and forecasting. Based on solid Research and Development works, the company offers reliable products and services intended for professionals of various fields, making the best out of two key facets of the meteorology: atmospheric physics and data sciences. A particular focus has been placed on solar energy forecasting, while developing cutting edge solutions to improve the short-term prediction of the solar resource.
The company has won many grants, including H2020's SME Phase 1 programme, which makes Reuniwatt a European Champion with regard to innovation. Reuniwatt has also been selected among the national fast-growing companies to join the prestigious French Tech 120 programme in January 2020.