A Climatic Information System enables you to access useful meteorological and climatological data that correspond to your needs:
Spatiotemporal data according to your geolocation and needs in time;
Data in the format that suits you best;
Data according to your sampling preferences (for instance, you would prefer to obtain data every hour rather than every minute).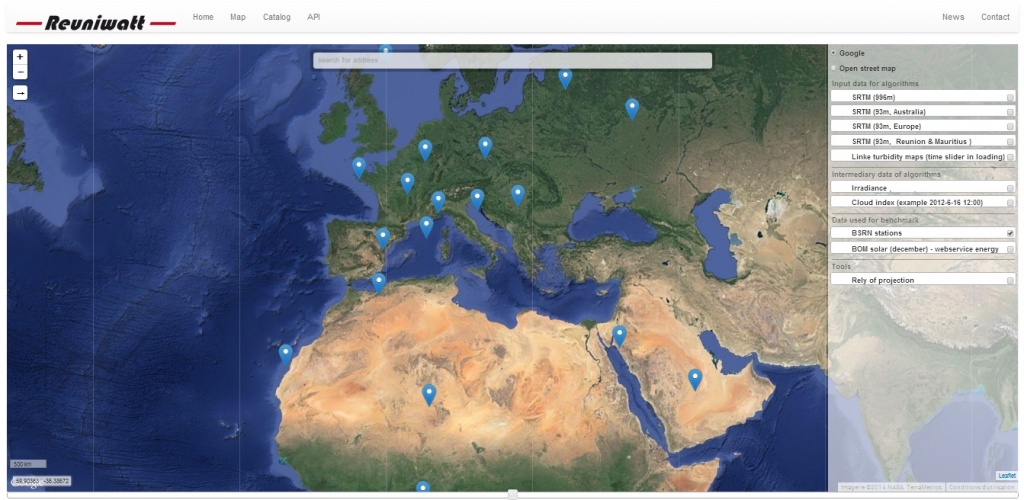 If you are a solar energy professional or are interested in the influences of meteorology on your business, we can provide you with a tailored solution that will enable you to better manage your activities.
Reuniwatt's tailored Climatic Information System is a Software as a Service (SaaS or Online Service), updated in real time.