Reuniwatt has once again been selected as a finalist for The smarter E AWARD 2020! We are proud to provide a reference for a revolutionary concept the field of renewable energy: We've been nominated in the category "Outstanding Projects" for our solutions for the grid integration of solar energy produced at Springbok Solar Cluster, "Dispatchable Solar" and one of the most modern grid-connected utility-scale PV + Storage projects worldwide. 8 minute Solar Energy and Reuniwatt will present their work in a webinar on 09/07/2020.
Forecasts: Essential for the Transformation of our Energy System
With more than a decade of R&D background and our proficiency in energy meteorology, Reuniwatt's all-sky imagers and forecasting services are made for the challenges that come along with the transformation of our energy supply towards renewable energy. Reuniwatt's infrared sky camera Sky InSight™ provides highly accurate forecasts of the solar radiation and power generation for the next minutes and up to several days ahead.
Our forecasting system is a key enabler for a whole new "dispatchable solar" business model. The variability in power from renewables makes matching supply and demand a challenge, and dispatchable solar wants to provide even more comfort grid operators, dispatching power at their request to match market needs.
Springbok Solar Cluster, a 443 MWp PV power station, has been developed and constructed by 8minute Solar Energy. Delivering power to Los Angeles Department of Water and Power under a PPA, it contains a pilot project with a 1.5 MWh Li-ion battery – one of the first "dispatchable solar" plants worldwide, optimizing the power output using patent-pending control algorithms. Highly accurate forecasts have been necessary to make this and future dispatchable solar projects reality.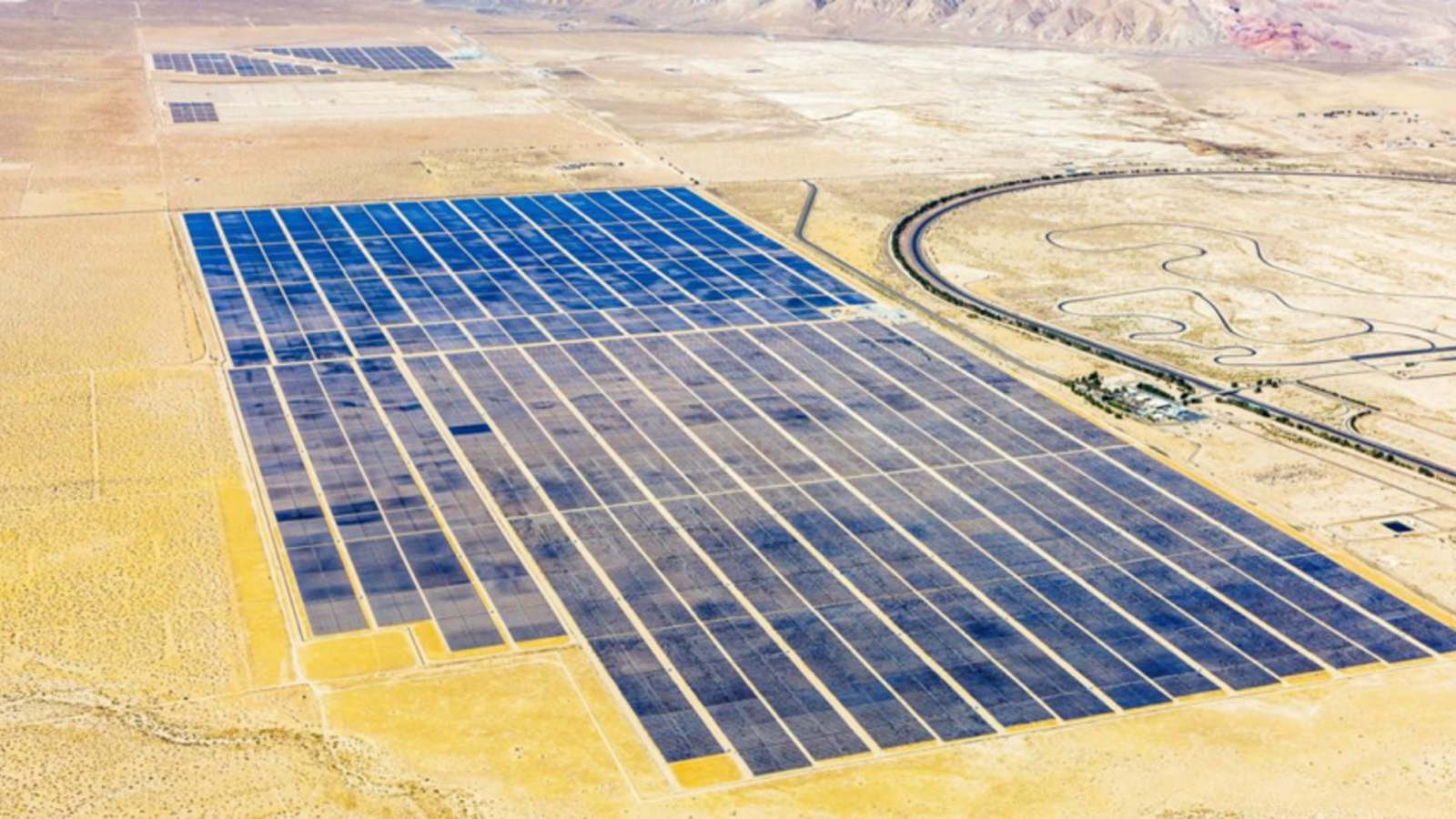 Image 1: Partial View Springbok Solar Cluster – Credits: 8minute Solar Energy
Setting Standards for a new Generation of largescale Solar and Energy Storage Projects
In combination with our forecasting tools InstaCast™, HourCast™ and DayCast™, Sky InSight™ provides highly precise forecasts and allows no less than six ancilliary grid services, such as frequency regulation, power smoothing and curtailment avoidance. The forecasts also serve to manage the storage state of charge targets and to optimize revenues. Additionally, the project uses the first energy storage control platform built on MESA-ESS.
MESA-ESS is an open and interoperable specification used for solar + storage systems, with the goal of establishing controls based on a common standard reducing risks and providing advantages for utilities and the industry alike.
The degree of technological innovation in this project is high: Combining short-term forecasts, which are used to adjust the power capacity offered to the grid, together with the newly implemented control solution by Doosan-Gridtech, is a huge step towards a grid-supportive dispatchable solar concept, that will become the backbone of the 21st century grid.
"Reuniwatt is proud to deliver the necessary weather data and solar power forecasts for Springbok Solar Cluster, a groundbreaking dispatchable solar project in California. The project is a milestone for the development of the 21st century grid in the US and worldwide. We are very happy that our efforts to make dispatchable solar power available on a utility-scale level have become reality, supplying clean and affordable electricity to more than 152,000 Los Angeles households each year. We are more than happy that our innovative services supporting the dispatchable solar concept have been selected as a finalist for The smarter E AWARD 2020." comments Nicolas Schmutz, CEO of Reuniwatt.
To learn more about Reuniwatt and its products, ask for a an appointment or a demonstration and keep an eye open for our upcoming webinar with 8minute Solar Energy, where you can learn more about this outstanding project!
About Reuniwatt (www.reuniwatt.com)
Reuniwatt is a major player of the solar radiation and cloud cover assessment and forecasting. Based on solid Research and Development works, the company offers reliable products and services intended for professionals of various fields, making the best out of two key facets of the meteorology: atmospheric physics and data sciences. A particular focus has been placed on solar energy forecasting, while developing cutting edge solutions to improve the short-term prediction of the solar resource.
The company has won many grants, including H2020's SME Phase 1 programme, which makes Reuniwatt a European Champion with regard to innovation. Reuniwatt has also been selected among the national fast-growing companies to join the prestigious French Tech 120 programme in January 2020.